About
Building new homes for over 20 years
Founded in 1999, we have grown from building a few homes a year to being listed as one of the nation's "Top 100" Builders. Our success has been achieved by building a team of employees that understand customer service and trade partners that value a quality product.
Watson Caviness
Chris Cates
The company foundation.
Our customer is our foundation. A home is one of the larger purchases made in life. Tied to this investment is more than a dollar figure; there are opinions, beliefs, emotions... A sense that we as the builders, will treat their home as a priority, and that the voices of our customers will be heard and respected. Our business depends on our customer's happiness and our foundation is based on that guarantee.
In the backyard.
With a home office centrally located to the areas where we build in North Carolina, we live and build in our own backyard. We handpick our neighborhoods and have formed strong relationships with the most reputable subcontractors and product vendors. Most importantly, we encourage our future homeowners to participate in every stage of our building process. From visiting neighborhood model homes to selecting finishes in our Fayetteville Design Studio, it's all within a short drive.
Why Build With Us?
Caviness & Cates Advantages
Energy Efficiency
All newly built Caviness & Cates homes will be Energy Plus certified.
Learn More
MORE VALUE
We price our homes right - the first time. More standard features, square footage and overall value.
DESIGN STUDIO
Make personalized design choices at our Selections Studio.
Learn More
We have the
best locations.
We have great communities throughout North Carolina in the Fayetteville, Raleigh, Wilmington, Greenville, and Jacksonville areas. Most are conveniently located to area job markets, schools and shopping.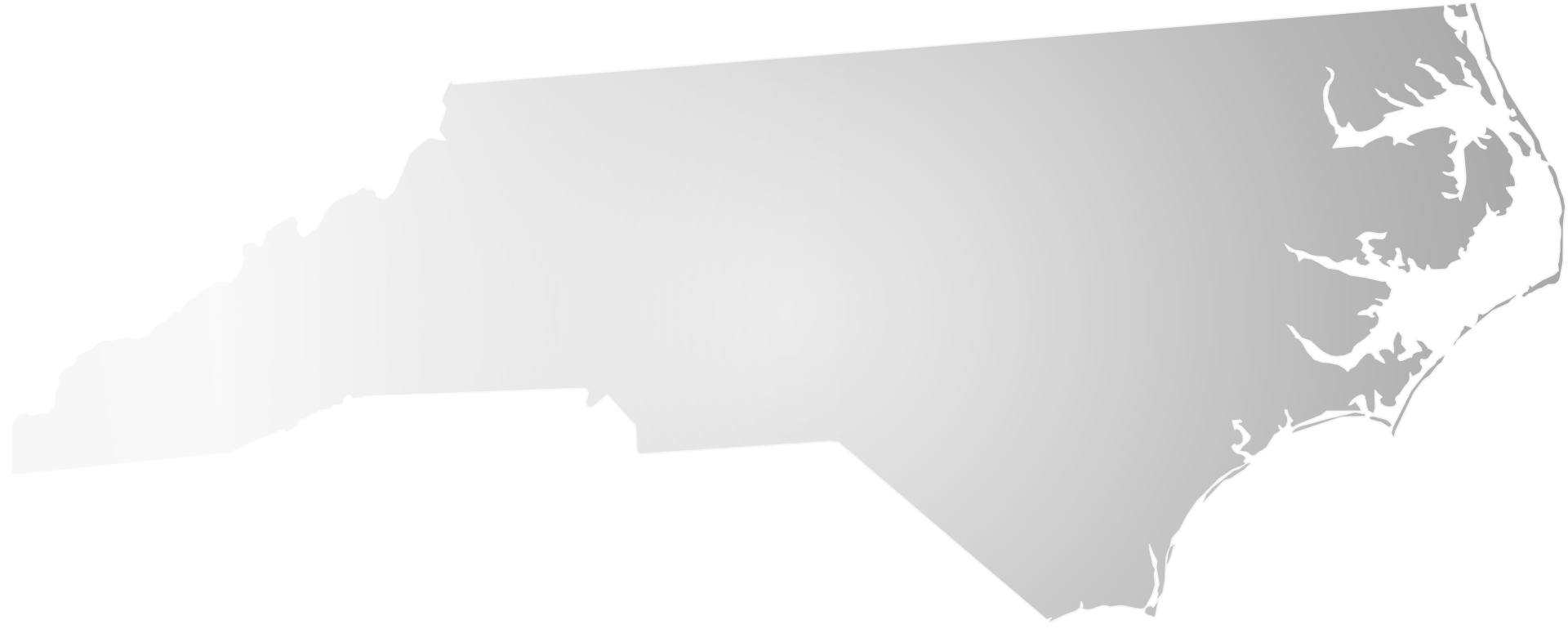 HOMEOWNER'S GUIDE & WARRANTY MANUAL
DOWNLOAD GUIDE
We are pleased to offer The Caviness & Cates 1-2-10 Year Warranty which is detailed in the Homeowner's Guide and Warranty Manual.
Get The Company E-Book
DOWNLOAD E-Book
Get our company e-book to quickly explore what Caviness & Cates has to offer. Find out our building process, where we build and more!
PROJECT
MANAGEMENT
Our professional Project Managers provide daily on-site inspections to ensure quality during every stage of the building process.
COMMITMENT TO
EXCELLENCE
Our attention to the details is intended to deliver one thing - a home of impeccable quality and finish.
HOMEOWNER
INVOLVEMENT
Our buyers have input during the entire building process and are personally shown the features of their completed home.
Team Members
The People That Make it Happen
Diane
Mike
Patty
Teresa
Shannon
Gary
Joy
Patrick
Eric
Machell
Rich
Pam
Amy
Casey
Stan
Connie
Alex
Kendra
Chris
Justin
Lauren
Jeannie
Julie
Ashley
Harrison
Michael
Jake
Zach
Casey
Robert
Cole
Colleen
Jon
Bryan
Valerie
Cristian