Jacksonville,
NC

Area

New Homes in Jacksonville & Sneads Ferry, NC
FILTERS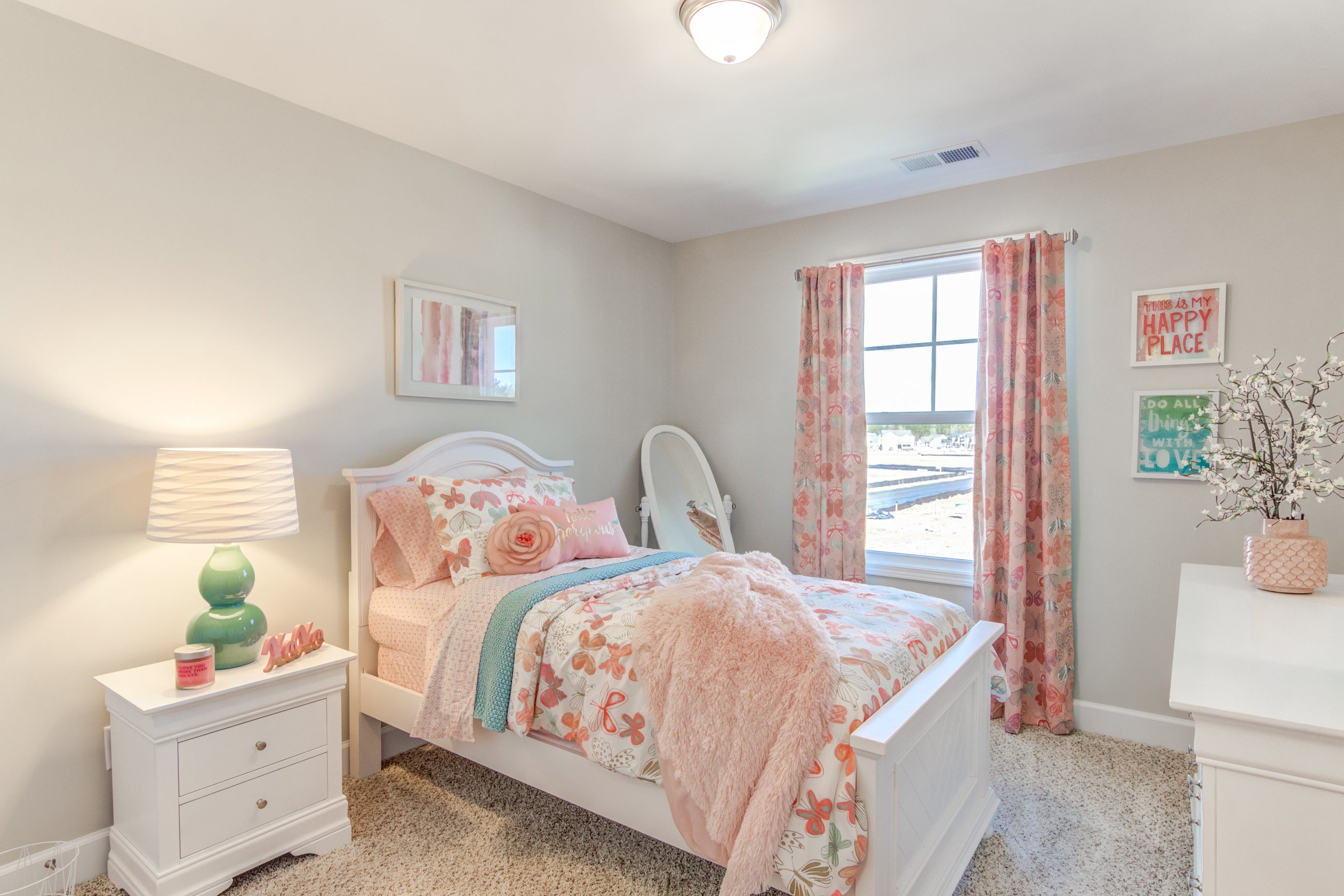 Hear From Our Customers.
The issues that we have had with our home, have been reported to the warranty department. The warranty rep has done an excellent job in getting the issues corrected.
About Jacksonville, NC
With Camp Lejeune nearby, Jacksonville, NC is a small Marine town with a lot of heart! Safe and friendly communities are filled with a diverse population of active military and their families. From single, first time home buyers to veteran retirees, life revolves around the base.
Calm and quiet is the local preference. But for a bit of excitement, larger cities and beaches are only a car ride away. Sip sweet tea at your new house in Sneads Ferry in the greater Jacksonville area. Peaceful neighborhoods and a patriotic environment make this a prime spot to raise a family.
Having Fun In Jacksonville
Because of the strong military presence, many activities in Jacksonville, NC are connected to American history and patriotic community events. Visits to the LeJeune Memorial Gardens, Onslow Vietnam Veterans Memorial and 9/11 Memorial Beam are an educational and humbling experience.
For outdoor recreation, head to the New River for kayaking, paddle boarding and fishing. Nearby beaches on Emerald Isle make for a great family day trip. And there are plenty of new shops and chain restaurants conveniently close. Settle into your new home in Jacksonville today!