Your Place to Call Home
Starts Here

Find your home.
You'll know you're home when you explore an impeccably designed Caviness & Cates community. As a locally owned and operated, single-family home builder, every new home and customer is given our undivided attention throughout each phase of construction. It's this attention to detail that creates exceptional results for homeowners in Fayetteville, Raleigh, Greenville, Wilmington, Jacksonville, and Southern Pines areas. Find your new home in North Carolina and start making memories today!
Know what you're looking for?
Enter the community, address or floorplan here.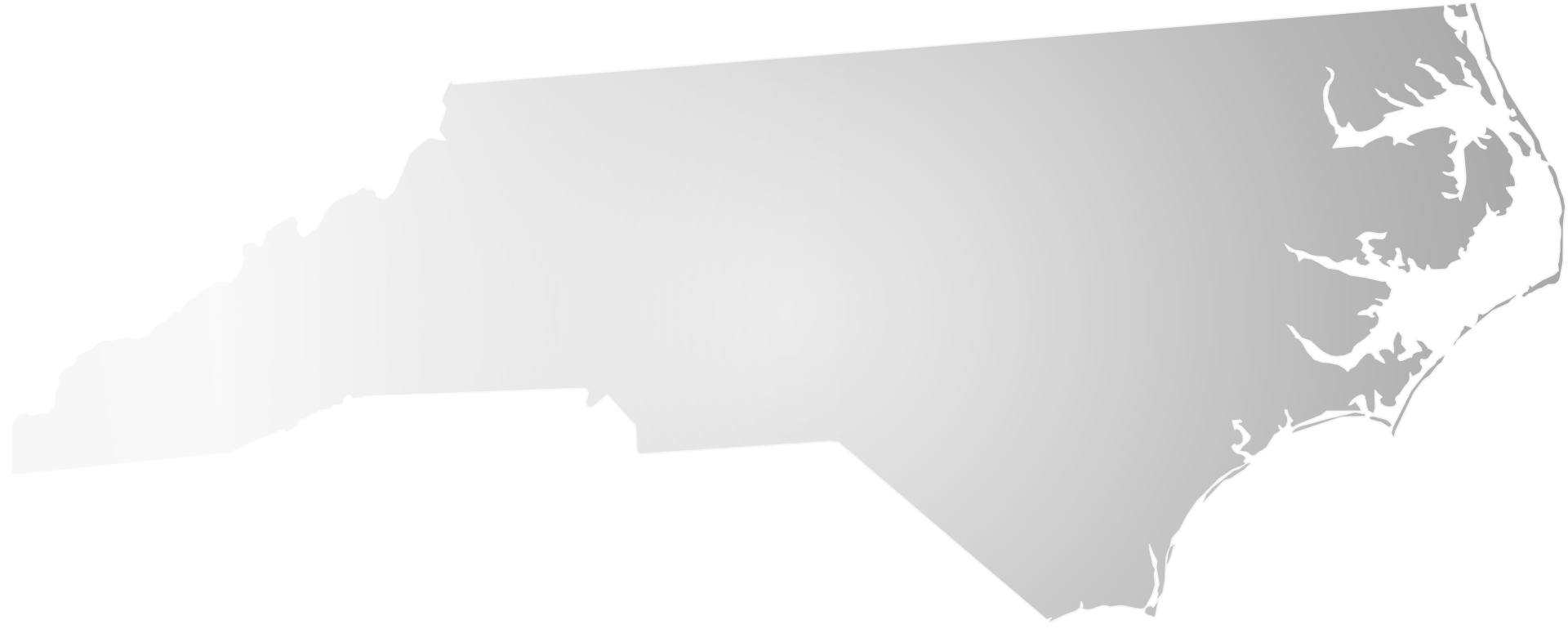 Find your new home today.
View Our Quick Move-In Homes
Meet the people who make it happen.
For 10 consecutive years, Caviness & Cates has been recognized as one of America's "Top 100" Builders for quality craftsmanship and the customer experience. With a team of service-oriented employees, visionary designers and skilled trade partners, you can expect wow-worthy results for your new North Carolina home. We deliver on promises by listening to your needs and including you in the entire home building process. Entrust your new home to builders who keep your best interests at heart.
Personalize your home
Customization is in your control when you invest in a new home by Caviness & Cates. With your budget in mind, our professional interior design team helps you put your own spin on every important detail. From classic elegance to on-trend flair, explore a wide range of accents at our 2,600 square foot Fayetteville Design Center. Choose from a stylish variety of well-crafted elements to turn your new house into a home.