Beddard Ranch
Single Family Homes in Grimesland, NC | Pitt County from $384,900
Grimesland, NC
1,863 - 3,142 Sq. Ft
3 - 6 Bed
2.0 - 3.5 Bath
1 - 2.5 Stories
2.0 - 3.0 Car Garage
Beddard Rd
Grimesland, NC 27837
6 Quick Move-Ins
15 FLOORPLANS
Available for Presale
Under Construction
Sold
| Lot # | Address | Lot Size | Status | Details |
| --- | --- | --- | --- | --- |
| 28 | 1019 Appaloosa Trail | 1.32 Acres | Spec For Sale | View this home » |
| 29 | 1031 Appaloosa Trail | 1.25 Acres | Spec For Sale | View this home » |
| 6 | 1032 Appaloosa Trail | 0.77 Acres | Sold | |
| 3 | 1066 Appaloosa Trail | 0.61 Acres | Sold | |
| 2 | 1074 Appaloosa Trail | 0.61 Acres | Sold | |
| 1 | 1082 Appaloosa Trail | 0.6 Acres | Sold | |
| 40 | 2820 Palamino Way | 0.98 Acres | Sold | |
| 14 | 915 Appaloosa Trail | 0.58 Acres | Sold | |
| 15 | 921 Appaloosa Trail | 0.6 Acres | Sold | |
| 16 | 929 Appaloosa Trail | 1.09 Acres | Sold | |
| 17 | 937 Appaloosa Trail | 1.28 Acres | Sold | |
| 12 | 942 Appaloosa Trail | 0.71 Acres | Sold | |
| 18 | 943 Appaloosa Trail | 0.78 Acres | Spec For Sale | View this home » |
| 11 | 950 Appaloosa Trail | 0.63 Acres | Sold | |
| 19 | 951 Appaloosa Trail | 0.59 Acres | Sold | |
| 20 | 959 Appaloosa Trail | 0.58 Acres | Spec For Sale | View this home » |
| 10 | 966 Appaloosa Trail | 0.65 Acres | Sold | |
| 21 | 969 Appaloosa Trail | 0.59 Acres | Spec For Sale | View this home » |
| 22 | 977 Appaloosa Trail | 1.35 Acres | Spec For Sale | View this home » |
| 23 | 985 Appaloosa Trail | 1.47 Acres | Sold | |
| 41 | | 0.89 Acres | Lot Available | |
| 37 | | 1.29 Acres | Lot Available | |
| 36 | | 1.22 Acres | Lot Available | |
| 35 | | 0.7 Acres | Lot Available | |
| 34 | | 0.58 Acres | Lot Available | |
| 33 | | 0.58 Acres | Lot Available | |
| 32 | | 0.58 Acres | Lot Available | |
| 31 | | 0.58 Acres | Lot Available | |
| 30 | | 0.6 Acres | Lot Available | |
| 25 | | 0.74 Acres | Lot Available | |
| 24 | | 1.06 Acres | Lot Available | |
| 13 | | 0.73 Acres | Lot Available | |
| 9 | | 0.65 Acres | Lot Available | |
| 8 | | 0.61 Acres | Lot Available | |
| 7 | | 0.58 Acres | Lot Available | |
| 5 | | 0.61 Acres | Lot Available | |
| 4 | | 0.61 Acres | Lot Available | |
| 39 | | 1.45 Acres | Lot Available | |
| 38 | | 1.33 Acres | Lot Available | |
| 27 | | 1.15 Acres | Lot Available | |
| 26 | | 0.6 Acres | Lot Available | |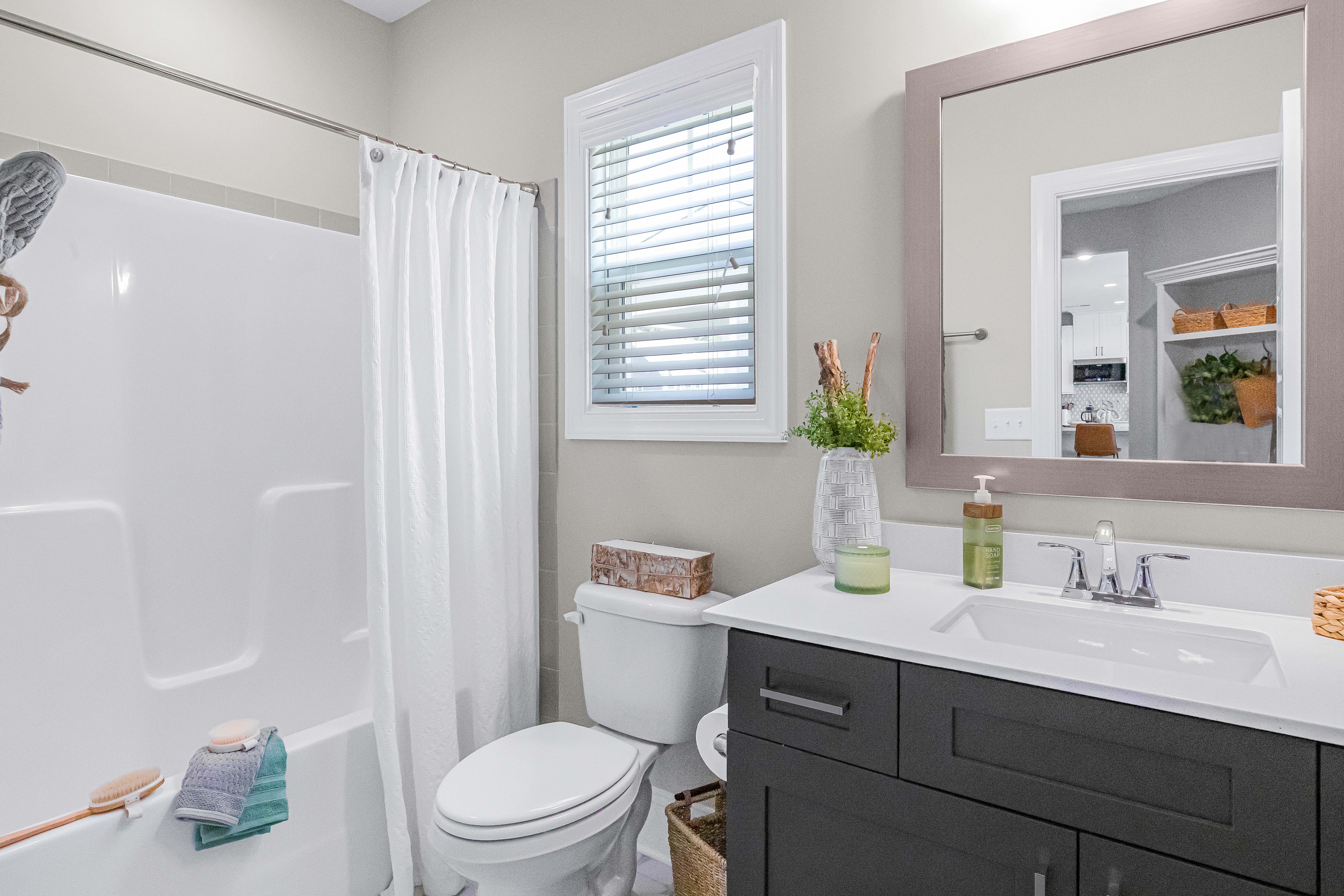 Hear From Our Customers.
Zach and his team showed through their responsiveness and attention to detail that they are not just trying to build homes, but building communities that have a beautiful quality of life for the residents. If we have any moves in our future we will certainly be seeking out Caviness & Cates locations. They get that this isn't just about a house for their clients, but about building a home, a life, and a community. They are instilling quality.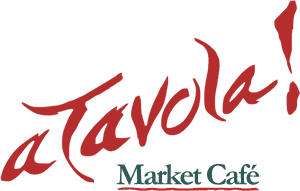 This cozy, neighborhood Italian bistro boasts a diverse menu that uses fresh ingredients and offers seasonal menu selections and fun culinary creations! 
Aldi carries a variety of produce, fresh meats and fish, and also carries an extensive line of organics, gluten-free and vegan foods. They are dedicated to providing quality food and amazing deal and savings to their customers! 
"Pitt County Schools is a dynamic, thriving public school system, insistent on continued growth that results in tangible, real-world success for our students, the youth of our community." - Pitt County Schools
It's So Wright - Fine Gift Boutique 
Customer service is the core of this business and they pride themselves on building relationships with their customers. It's So Wright offers a wide variety of items in-store and online. Whether you are shopping for yourself or for an occasion, you will be sure to find the perfect gift here!
Looking to grab a bite of made-to-order fresh food or just fuel up your car? Sheetz is there for you! Committed to their customers and their communities, Sheetz is opened 24/7 all year long to provide you with the convenience you need!