Modern Living
Multi-Generational Modern Living
Caviness & Cates homes are built with all of the modern touches you need, along with room for the whole family.
The modern home advantage.
When you purchase a modern home, you're free to move in and start living the life you want. Caviness & Cates modern homes offer high ceilings, more closet space, and larger bathrooms. Entertain guests your way with an open floor plan and outdoor living areas. Spend your money on all the experiences and things you want rather than repairs and updates that often come with a used home.
A new kind of home for a new kind of living.
More multigenerational families are living together under one roof. Bringing children, parents, grandparents and other extended family together in a single household is a rapidly growing trend that offers many advantages... but most homes aren't designed to support multigenerational living - that is, until now.
Modern Home Advantage
Need more convincing a modern home is right for you?
Health & Safety
Living & Community
Efficiency & Savings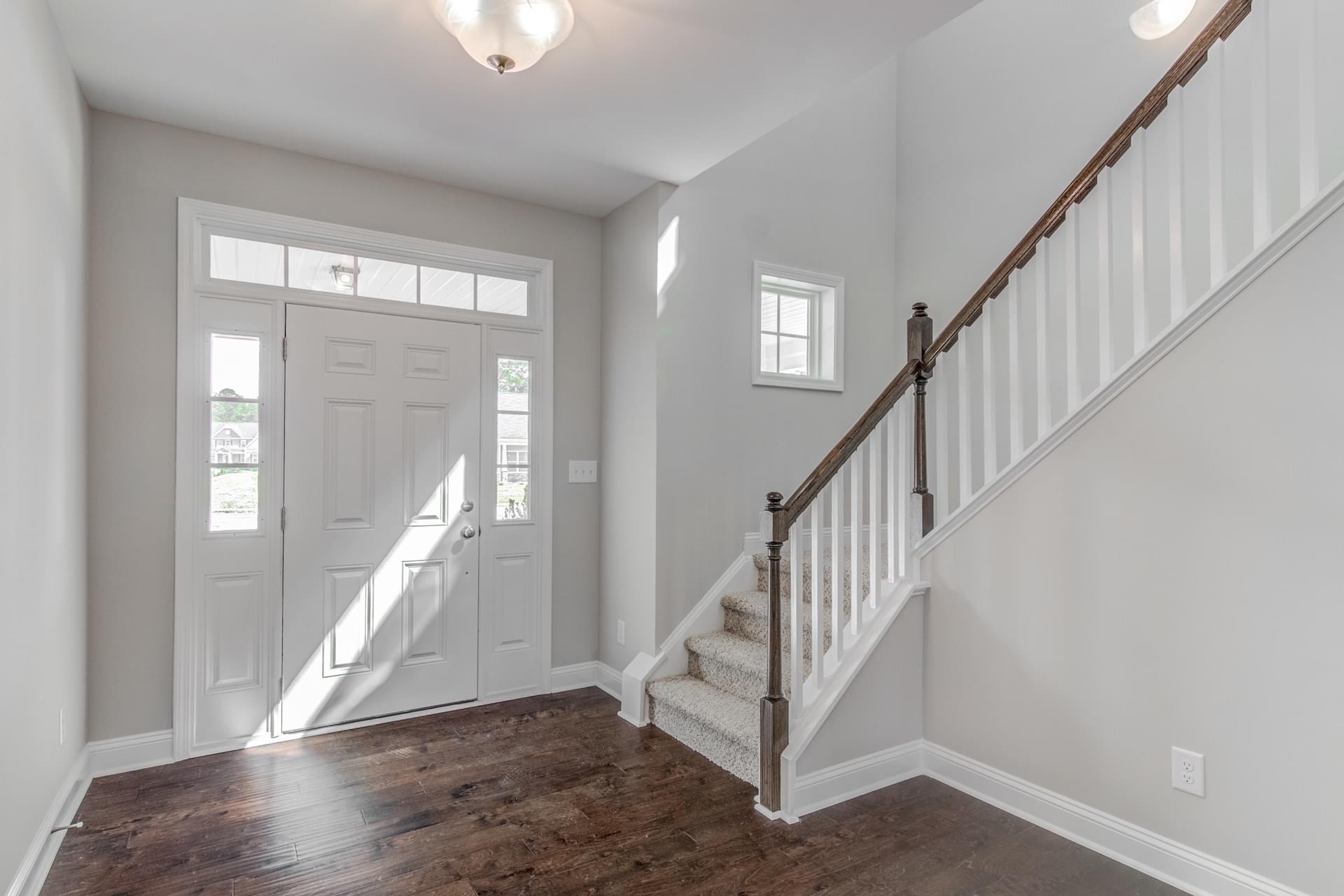 Health & Safety Advantage
ECO friendly carpeting
Comfort and Indoor Air Quality
Electric garage door openers with infrared beams that stop if a tricycle or child is too near
Green Building Practices
Security System options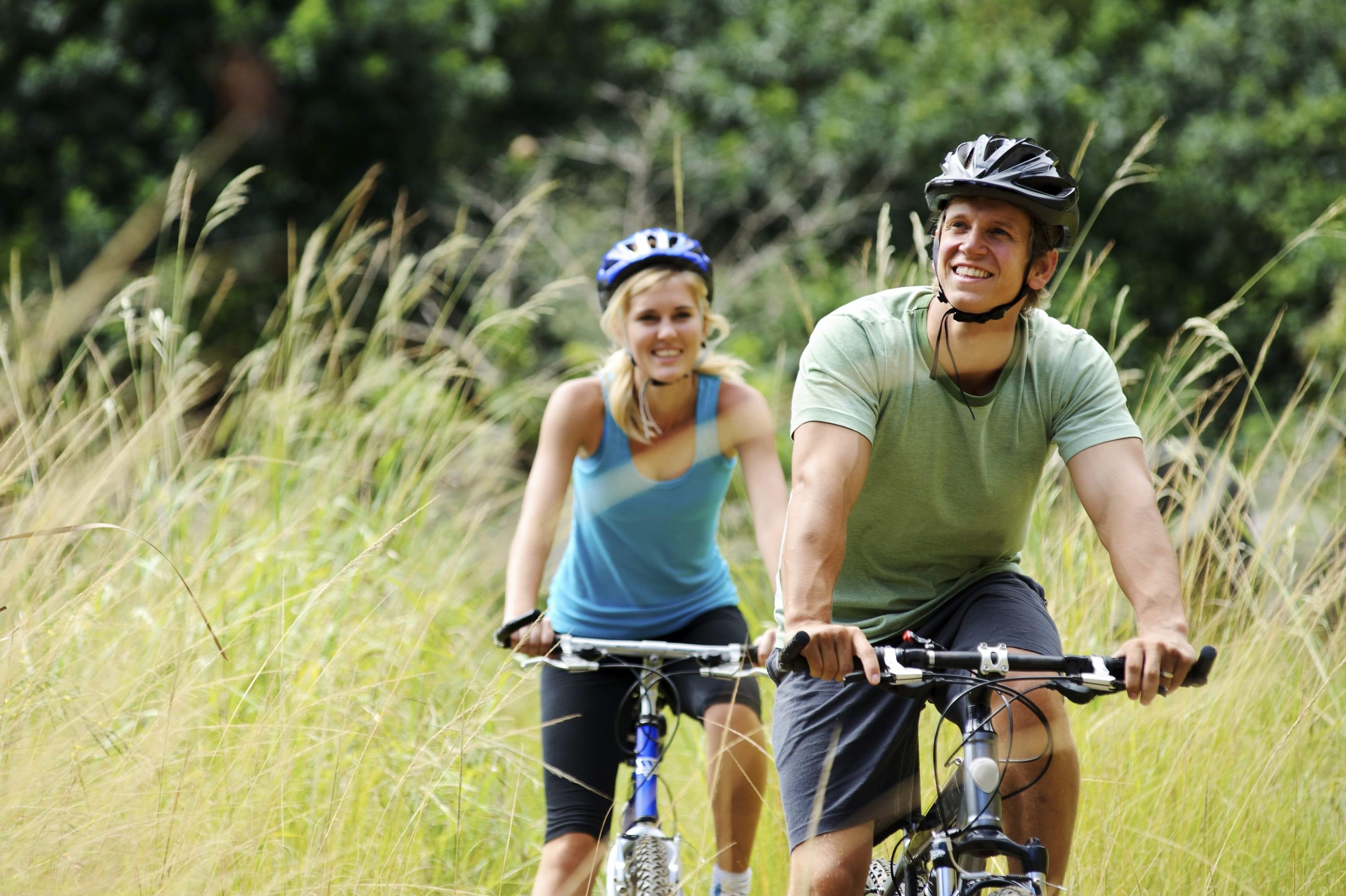 Living & Community Advantage
Open floor plans with large kitchens, more storage space and better layouts
Built-in media options
Beautifully designed exteriors for curb appeal
No projects or renovation required
Personalization with a clean slate
Low maintenance
Peace of mind with 1 - 2 - 10 year warranty
Communities with amenities
USB outlets for today's devices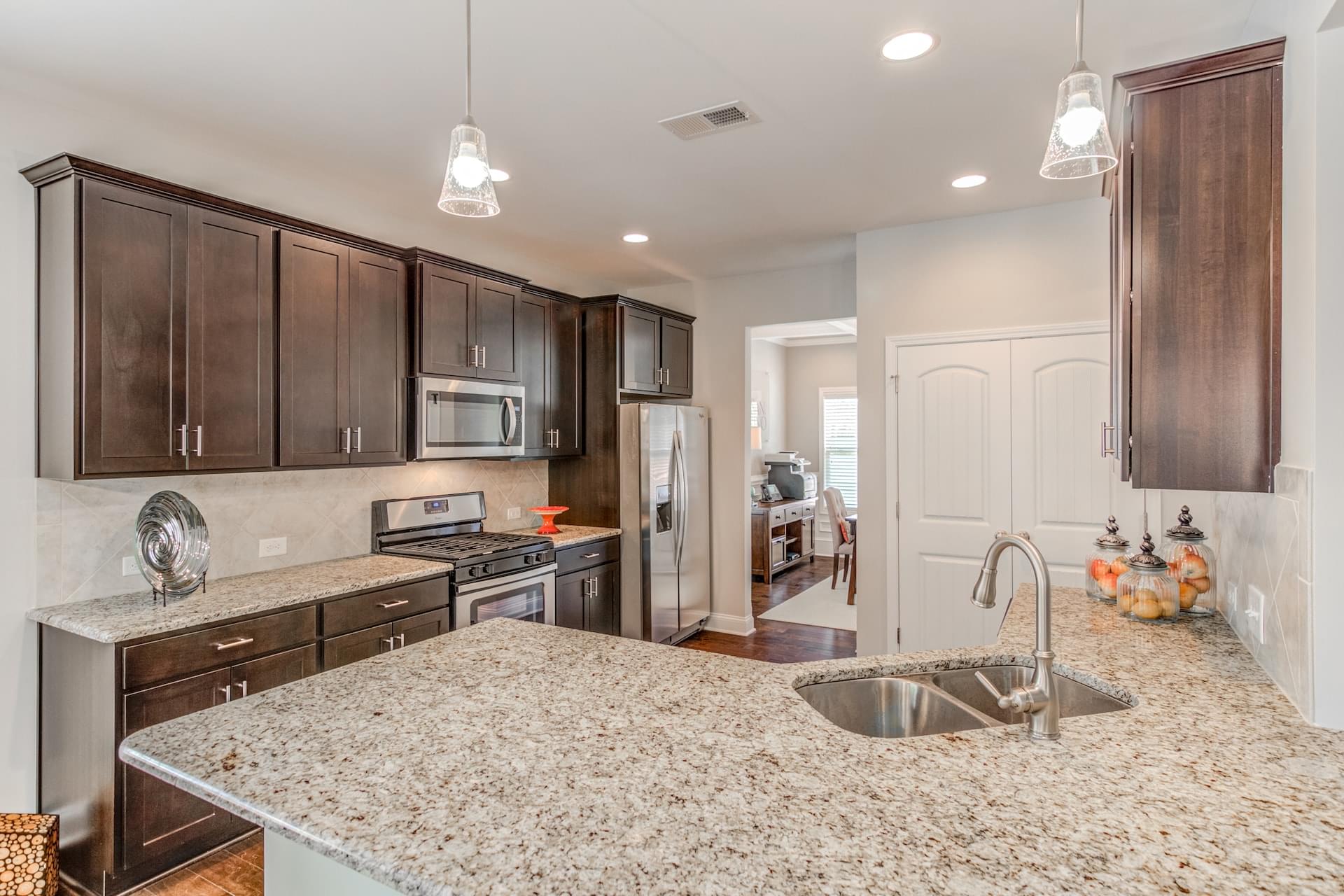 Efficiency & Savings Advantage
Energy Efficient CFL Lighting
Energy Efficient Appliances
Tightly Sealed Exterior & Effective Insulation
Programmable thermostat
Efficient Duct & HVAC Systems
Energy efficient windows
New housewrap materials expel moisture and reduce risk of mold and structure damage.
Low "E" Windows
Independent HERS review
PEX plumbing
Water Sense faucets and showerheads
---
Benefits Of Multigenerational Living
Need more convincing a modern home is right for you?
BEING TOGETHER
Young children gain constant exposure to the love and wisdom of more experienced family members while older family members may revel in the joyful atmosphere of youthful energy. Every individual member benefits and thrives when families spend time together and GenLiving homes are built to foster this powerful group dynamic.
PRIVACY
GenLiving floor plans are created to provide both open shared spaces for family and social gatherings and separate private spaces to for each member to "get away" for a while.
PLANS THAT EVOLVE WITH YOU
From home office space, to a baby nursery, to a full living suite for in-laws, the smart spaces in GenLiving homes can be easily adapted for a variety of needs as families evolve.
RESALE VALUE
Since 1980, the number of people living in multigenerational households in the US had more than doubled (from 28 million to 54+ million) and is expected to continue to increase. This steady trend offers a very positive outlook for the resale value of our GenLiving homes.
VISITORS WELCOME
Even if you do not have family living with you full time, the GenLiving suite is a great place to house out of town guests. The privacy allows them to have their own space while still getting to spend time with your family.
Special Spaces For Everyone
Specially Designs Floorplans With space for the whole family.
Special spaces within the home provide a harmonious balance between shared family time and the privacy that every individual needs and deserves.
Our Genliving Floor Plans.
Modern home plans for multigenerational living