Southern Pines,
NC

Area

New Homes in Aberdeen, Pinehurst, & Carthage, NC
FILTERS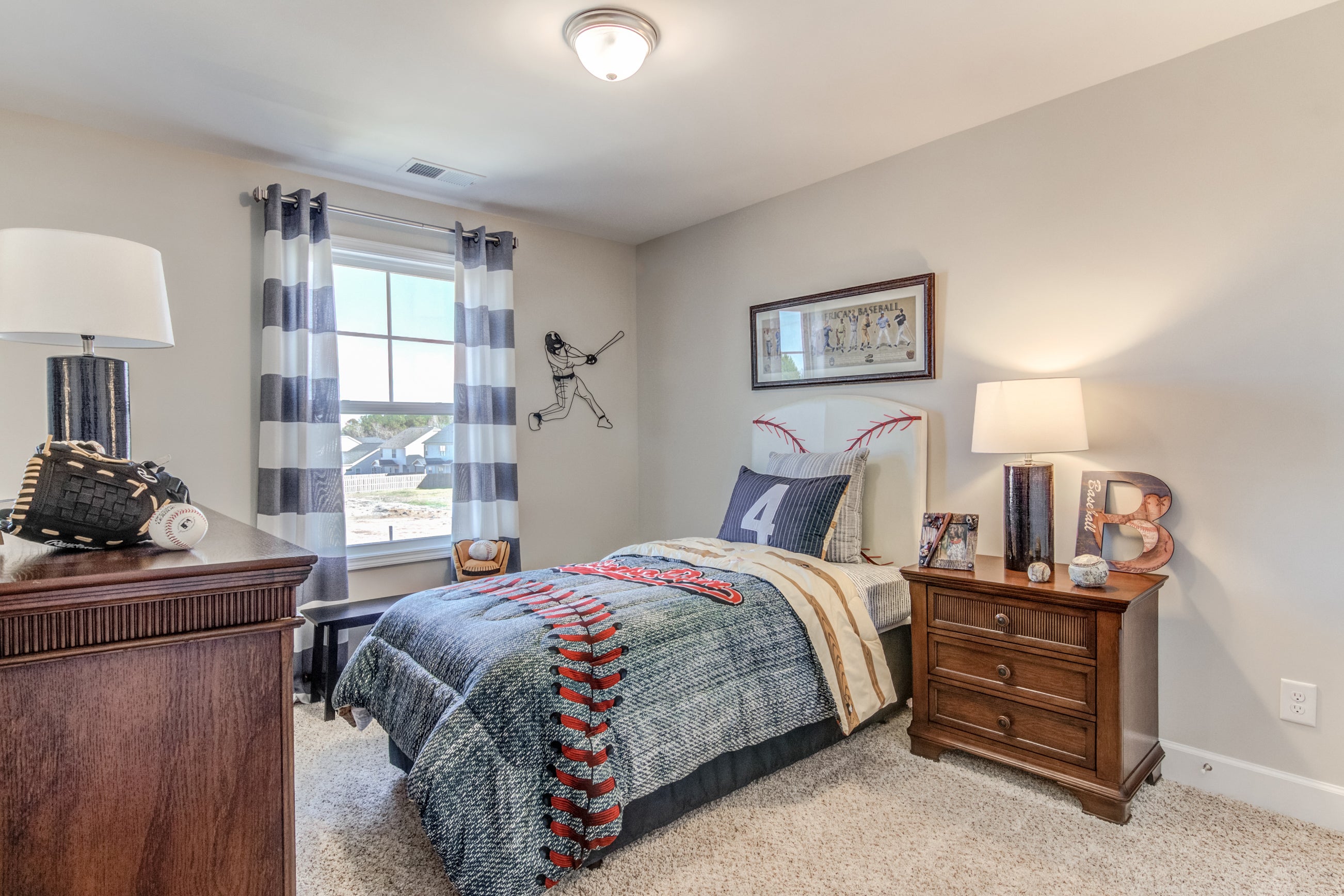 Hear From Our Customers.
Just wanted to send a note to say how much I appreciated the great service from your foreman. He was very professional and informative for my buyer. This was her first home purchase and is going through motherhood for the first time alone as well. I chose a Caviness and Cates home for her for this very reason. They have always taken great care of my clients and stood behind the homes they build, this will give her piece of mind and me as well. Natalie was also very helpful and the communication with her was great!
About Southern Pines, NC
The close-knit community of Southern Pines, NC has a wonderful mix of military members, young families and retirees. The adorable 125-year-old town is soaked with a charming "everyone knows you" atmosphere. 
Growth is thriving with the help of a robust medical industry and a steady stream of military families. The strategic central location also makes commuting to nearby cities an easy option. With a beautiful array of seasons, well-manicured streets and laid back living, the area is a desirable destination for home buyers. Find a high-quality new house in Southern Pines, Carthage, Pinehurst or Whispering Pines.
Having Fun In Southern Pines
Southern Pines, NC has that distinct small-town personality. Residents come together for free concerts, parades and family-friendly entertainment year-round. Golfing is a big attraction for local enthusiasts and world-famous guests like the President.
Mom and pop boutiques and restaurants line the quaint streets. And smack dab in the middle of all the shopping and dining is a historic, fully-operational train depot. From outdoor excursions to historic sightseeing and community events, Southern Pines is a special place to make your new home!