Southern Pines,
NC

Area

New Homes in Aberdeen, Pinehurst, & Carthage, NC
FILTERS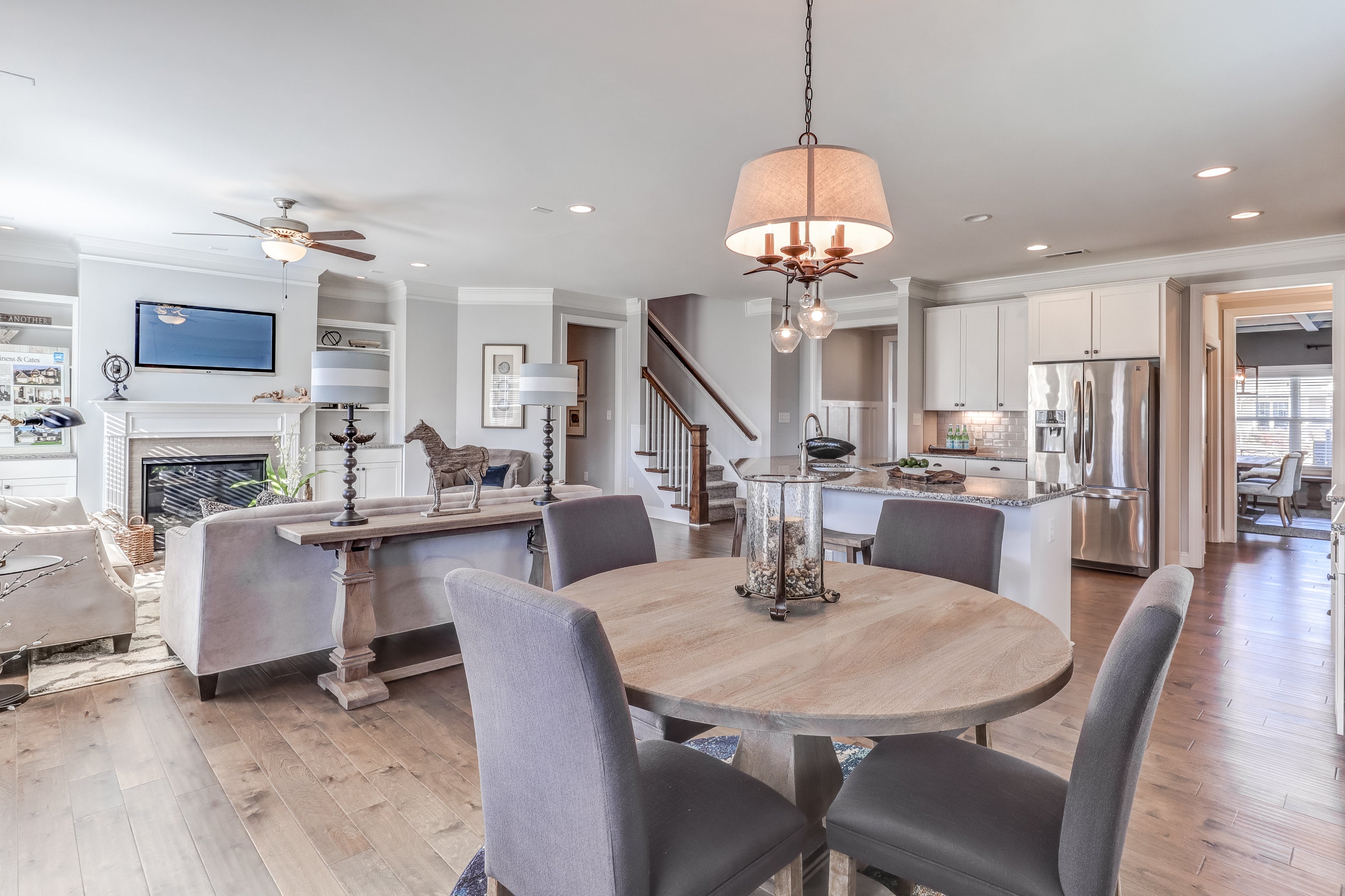 Hear From Our Customers.
I would like to express our appreciation to Caviness and Cates and especially your Summer Grove home warranty superintendent, Emek Siddeem for the exceptional homeowner support that he provided us throughout 2011, but especially in November. During our warranty claims process period, Emek closely monitored the scheduled tradesmen for quality of work performed, ensuring our total satisfaction. He kept us informed all along with our work orders and followed up regularly. Most importantly, he kept the tradesmen on task and on schedule, ensuring minimum inconvenience to our family. We certainly appreciated his courtesy and professionalism. He truly represented all the positive qualities of "service after the sale." Please convey our appreciation and thanks to Emek on our behalf for his professionalism and attention to detail."
About Southern Pines, NC
The close-knit community of Southern Pines, NC has a wonderful mix of military members, young families and retirees. The adorable 125-year-old town is soaked with a charming "everyone knows you" atmosphere. 
Growth is thriving with the help of a robust medical industry and a steady stream of military families. The strategic central location also makes commuting to nearby cities an easy option. With a beautiful array of seasons, well-manicured streets and laid back living, the area is a desirable destination for home buyers. Find a high-quality new house in Southern Pines, Carthage, Pinehurst or Whispering Pines.
Having Fun In Southern Pines
Southern Pines, NC has that distinct small-town personality. Residents come together for free concerts, parades and family-friendly entertainment year-round. Golfing is a big attraction for local enthusiasts and world-famous guests like the President.
Mom and pop boutiques and restaurants line the quaint streets. And smack dab in the middle of all the shopping and dining is a historic, fully-operational train depot. From outdoor excursions to historic sightseeing and community events, Southern Pines is a special place to make your new home!