Southern Pines,
NC

Area

New Homes in Aberdeen, Pinehurst, & Carthage, NC
FILTERS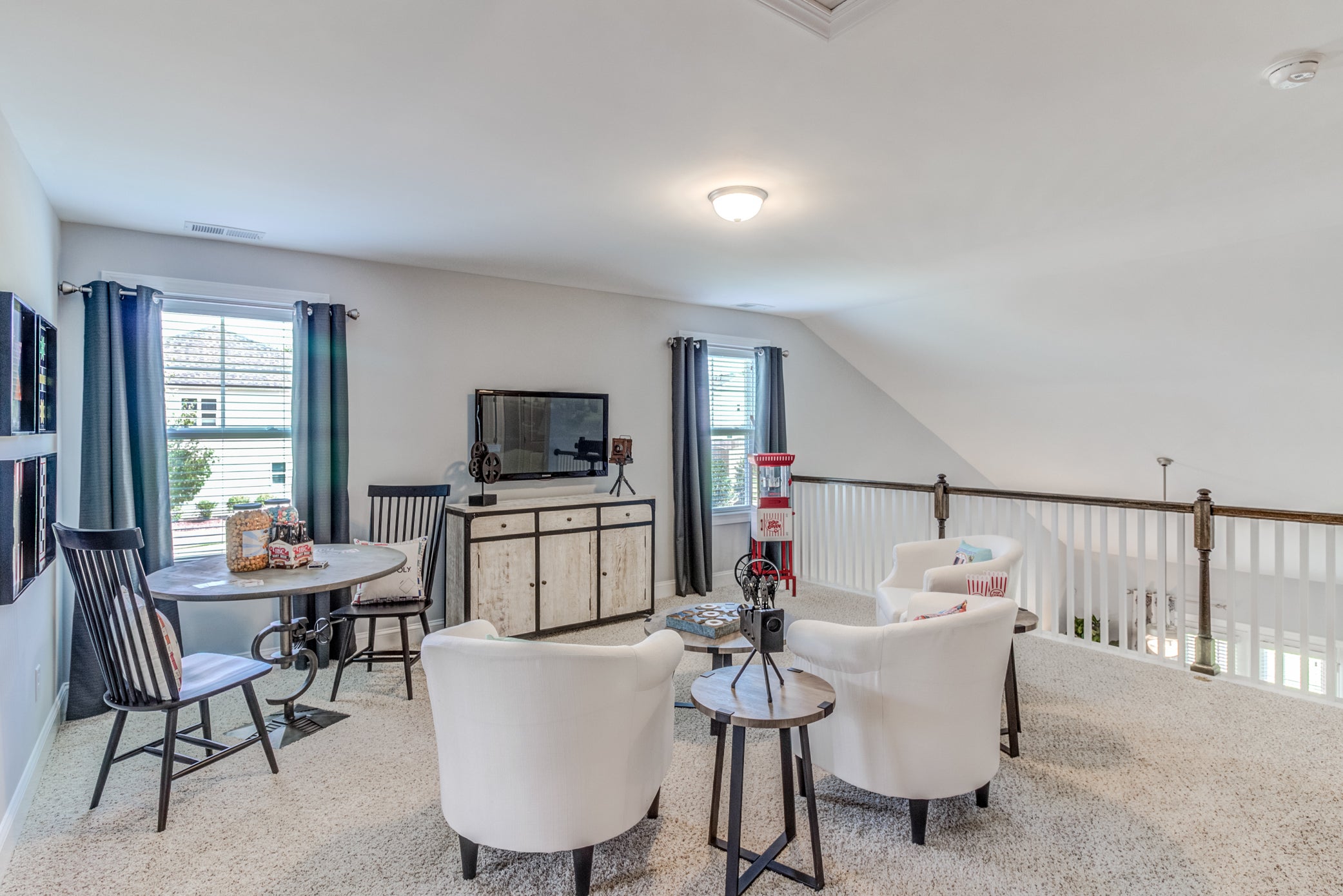 Hear From Our Customers.
Both me and my wife are full-time Realtors and have been for many years. So when it came time for us to pick a builder to build our personal home we had seen the good and bad builders that are out there. I must say I knew Caviness & Cates has a good reputation, but they have consistently impressed us throughout the process from start to finish and now after we have moved in. Our Project Manager Jacob always underpromised and over-delivered. The builder's sales representative Brittany was always available to discuss any concerns and help navigate any issues that popped up in the process. I would highly recommend Caviness & Cates for anyone looking for a well-built home with top-notch professionals!
About Southern Pines, NC
The close-knit community of Southern Pines, NC has a wonderful mix of military members, young families and retirees. The adorable 125-year-old town is soaked with a charming "everyone knows you" atmosphere. 
Growth is thriving with the help of a robust medical industry and a steady stream of military families. The strategic central location also makes commuting to nearby cities an easy option. With a beautiful array of seasons, well-manicured streets and laid back living, the area is a desirable destination for home buyers. Find a high-quality new house in Southern Pines, Carthage, Pinehurst or Whispering Pines.
Having Fun In Southern Pines
Southern Pines, NC has that distinct small-town personality. Residents come together for free concerts, parades and family-friendly entertainment year-round. Golfing is a big attraction for local enthusiasts and world-famous guests like the President.
Mom and pop boutiques and restaurants line the quaint streets. And smack dab in the middle of all the shopping and dining is a historic, fully-operational train depot. From outdoor excursions to historic sightseeing and community events, Southern Pines is a special place to make your new home!