Southern Pines,
NC

Area

New Homes in Aberdeen, Pinehurst, & Carthage, NC
FILTERS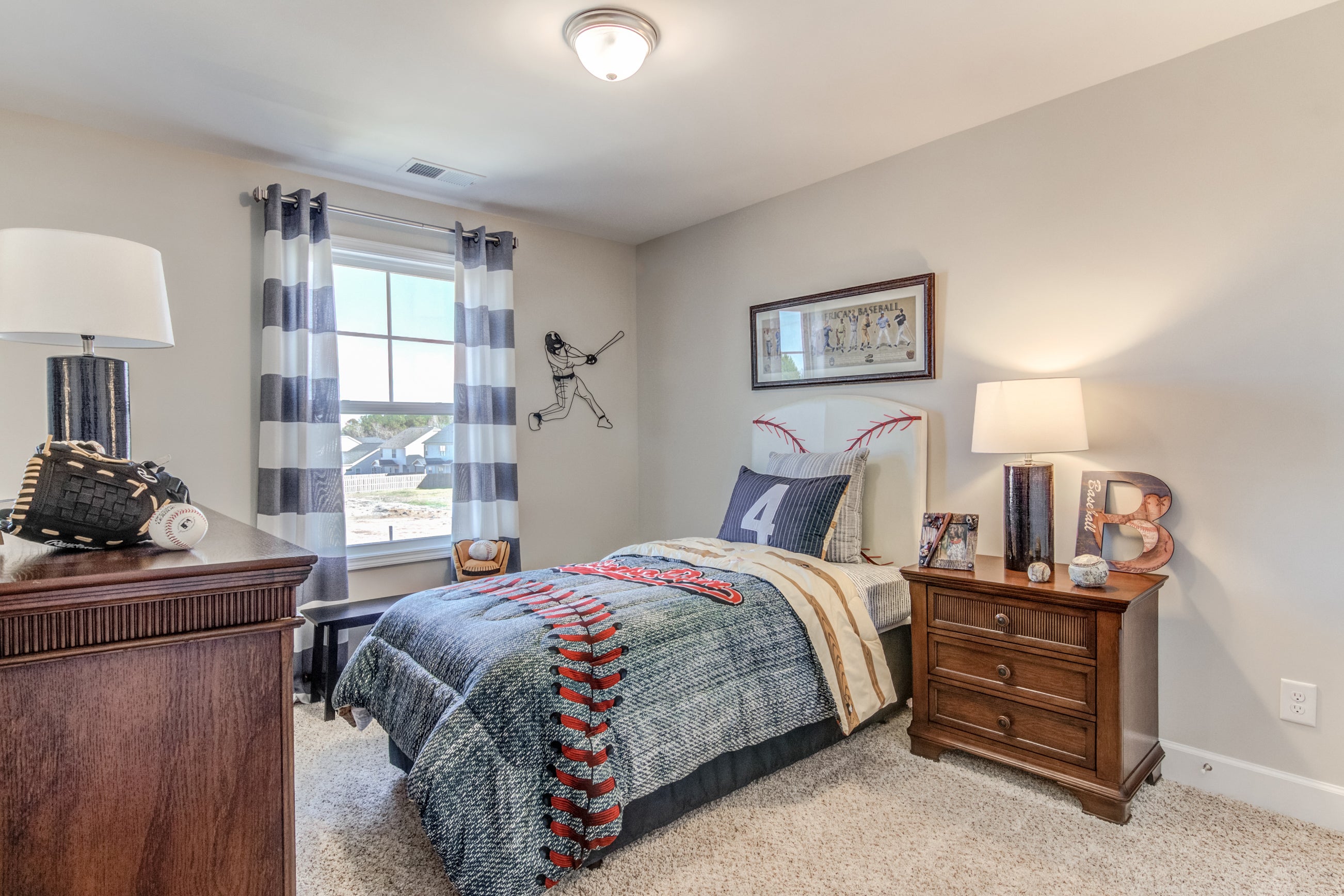 Hear From Our Customers.
I purchased a Caviness & Cates home in Woodland Village, Fayetteville NC in 2004. Overall great home, a few issues but all resolved in a timely manner. Most recent issue was a faulty kitchen light noticed by buyer's inspector while selling home. Even after 12-yrs & under no obligation to assist, Caviness & Cates customer service sent over their electrician to evaluate the problem & advise me on price/repair options. The electrician found a faulty 3-way switch & fixed it free of charge. I hope my next home builder will be as gracious.
About Southern Pines, NC
The close-knit community of Southern Pines, NC has a wonderful mix of military members, young families and retirees. The adorable 125-year-old town is soaked with a charming "everyone knows you" atmosphere. 
Growth is thriving with the help of a robust medical industry and a steady stream of military families. The strategic central location also makes commuting to nearby cities an easy option. With a beautiful array of seasons, well-manicured streets and laid back living, the area is a desirable destination for home buyers. Find a high-quality new house in Southern Pines, Carthage, Pinehurst or Whispering Pines.
Having Fun In Southern Pines
Southern Pines, NC has that distinct small-town personality. Residents come together for free concerts, parades and family-friendly entertainment year-round. Golfing is a big attraction for local enthusiasts and world-famous guests like the President.
Mom and pop boutiques and restaurants line the quaint streets. And smack dab in the middle of all the shopping and dining is a historic, fully-operational train depot. From outdoor excursions to historic sightseeing and community events, Southern Pines is a special place to make your new home!