Legacy Lakes
Single Family Homes in Aberdeen, NC | Moore County from $484,900
Aberdeen, NC
2,324 - 3,281 Sq. Ft
3 - 5 Bed
2.5 - 3.5 Bath
1.5 - 2.5 Stories
2.0 - 3.0 Car Garage
Bellews Road
Aberdeen, NC 28315
7 Quick Move-Ins
8 FLOORPLANS
Available
Sold
Model homes
| Lot # | Address | Lot Size | Status | Details |
| --- | --- | --- | --- | --- |
| 388 | 1200 Tillery Drive | 0.27 Acres | Coming Soon | |
| 387 | 1204 Tillery Drive | 0.23 Acres | Sold | |
| 386 | 1208 Tillery Drive | 0.25 Acres | Sold | |
| 385 | 1214 Tillery Drive | 0.24 Acres | Sold | |
| 348 | 1217 Tillery Drive | 0.24 Acres | Sold | |
| 349 | 1221 Tillery Drive | 0.24 Acres | Sold | |
| 350 | 1225 Tillery Drive | 0.24 Acres | Sold | |
| 351 | 1229 Tillery Drive | 0.24 Acres | Sold | |
| 352 | 1233 Tillery Drive | 0.24 Acres | Sold | |
| 353 | 1237 Tillery Drive | 0.24 Acres | Sold | |
| 354 | 1241 Tillery Drive | 0.24 Acres | Sold | |
| 355 | 1245 Tillery Drive | 0.27 Acres | Spec For Sale | View this home » |
| 356 | 1249 Tillery Drive | 0.29 Acres | Spec For Sale | View this home » |
| 357 | 1253 Tillery Drive | 0.36 Acres | Spec For Sale | View this home » |
| 372 | 1283 Tillery Drive | 0.28 Acres | Spec For Sale | View this home » |
| 358 | 1401 Baden Court | 0.35 Acres | Spec For Sale | View this home » |
| 359 | 1405 Baden Court | 0.32 Acres | Spec For Sale | View this home » |
| 363 | 1416 Baden Court | 0.54 Acres | Spec For Sale | View this home » |
| 374 | 1537 Salters Lane | 0.32 Acres | Lot Available | |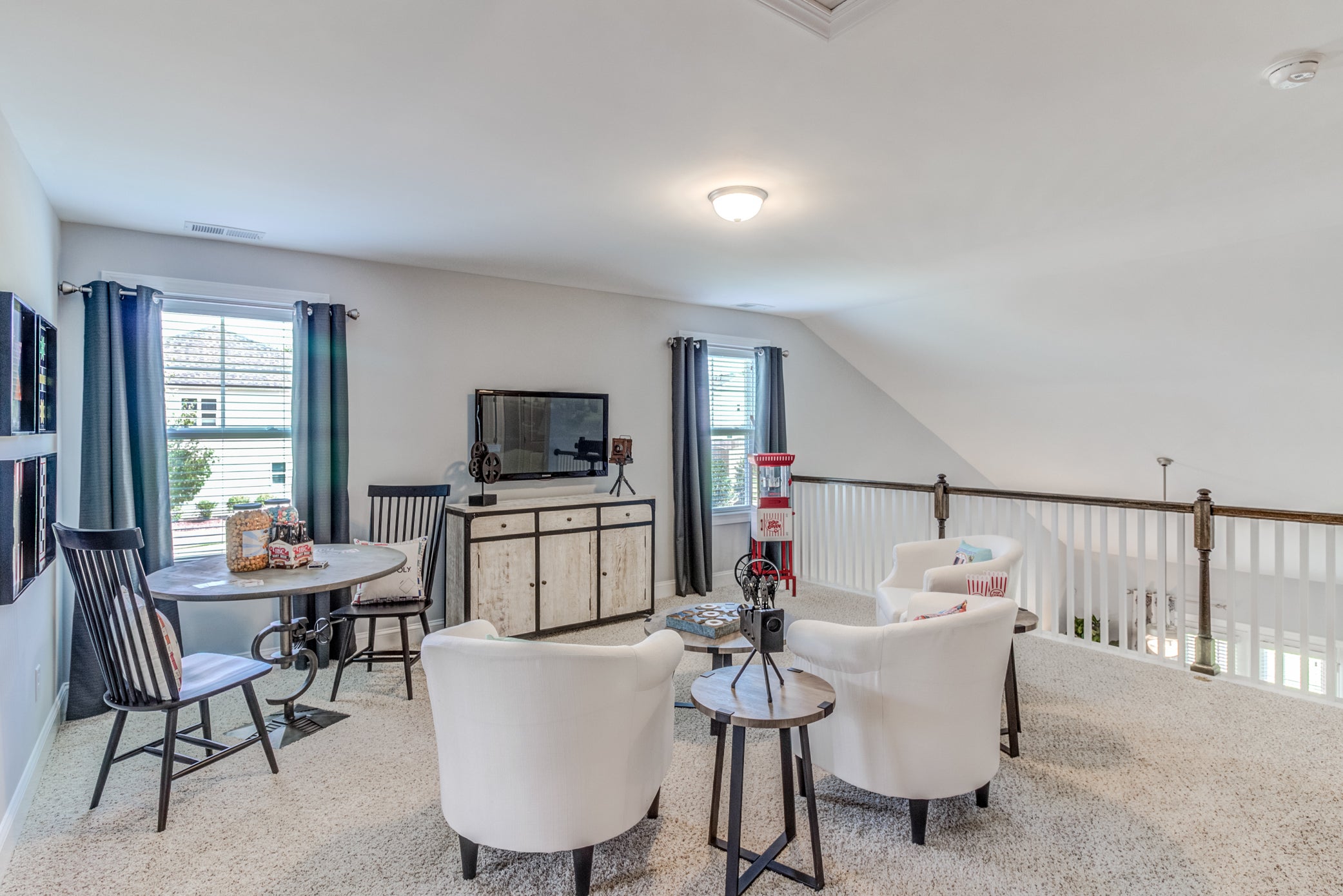 Hear From Our Customers.
Zach and his team showed through their responsiveness and attention to detail that they are not just trying to build homes, but building communities that have a beautiful quality of life for the residents. If we have any moves in our future we will certainly be seeking out Caviness & Cates locations. They get that this isn't just about a house for their clients, but about building a home, a life, and a community. They are instilling quality.
Get The Latest News.
Open House Event in the Pines! Saturday 9/17 and Sunday 9/18
Sep 14, 2022
Join us for a "Muddy Boots" Open House in two communities in The Pines on Saturday, September 17th, and Sunday, September 18th! View homes 2 communities ...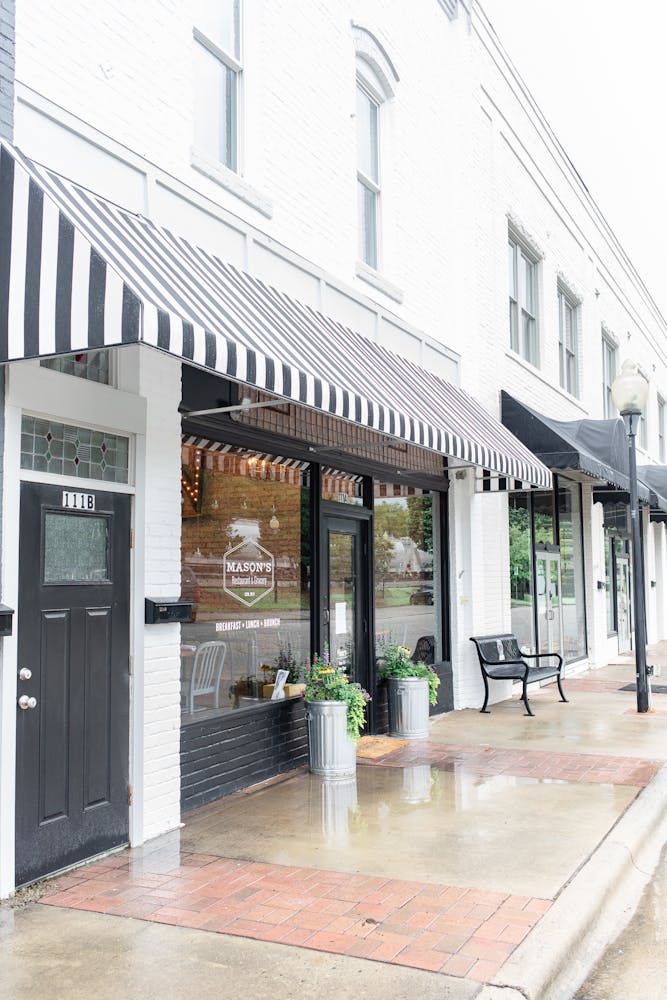 Nestled within a historic 100 year-old building in the heart of downtown Aberdeen, Mason's is the spot for brunch and offers cocktails and seasonal fares that are inspired by their southern roots!
Less than a 10 minute drive from Legacy Lakes, Harris Teeter is where you can shop for fresh, high-quality meats, seafood, and produce. Not only does Harris Teeter offer a variety of pantry staples, but they also offer online grocery pickup or delivery, a fuel center, and a pharmacy.

Moore County Schools School District
"Moore County Schools offers a comprehensive curriculum K-12 that includes workforce development, programs for special needs and gifted students and arts education.  district's students have consistently met or exceeded growth expectations in the state's "ABCs" accountability program." - Moore County Schools
While being rich in history, you'll find an eclectic mix of shops in downtown Aberdeen! Eloise Trading Company is one of those shops and here you'll find a variety of gifts, decor, and much more!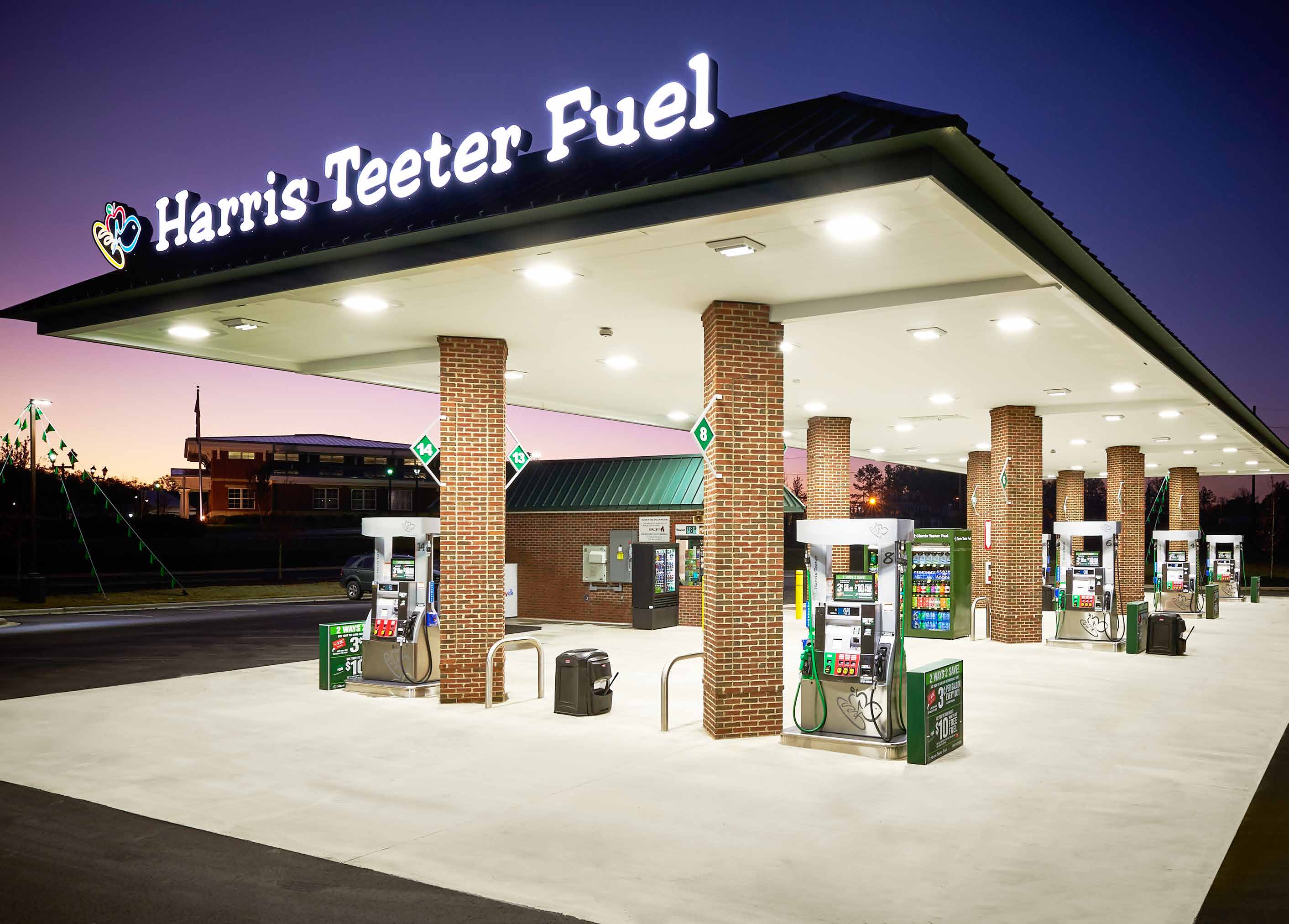 Are you a Harris Teeter shopper? Use your VIC card to save on gas and earn fuel points! This fuel center offers ethanol-free fuel, E85 flex fuel, and diesel fuel.