Legacy Lakes
Single Family Homes in Aberdeen, NC | Moore County from $484,900
Aberdeen, NC
2,324 - 3,281 Sq. Ft
3 - 5 Bed
2.5 - 3.5 Bath
1.5 - 2.5 Stories
2.0 - 3.0 Car Garage
Bellews Road
Aberdeen, NC 28315
6 Quick Move-Ins
8 FLOORPLANS
Move-In Ready
Available for Presale
Under Construction
Sold
Model homes
| Lot # | Address | Lot Size | Status | Details |
| --- | --- | --- | --- | --- |
| 388 | 1200 Tillery Drive | 0.27 Acres | Coming Soon | |
| 387 | 1204 Tillery Drive | 0.23 Acres | Sold | |
| 386 | 1208 Tillery Drive | 0.25 Acres | Sold | |
| 385 | 1214 Tillery Drive | 0.24 Acres | Sold | |
| 348 | 1217 Tillery Drive | 0.24 Acres | Sold | |
| 349 | 1221 Tillery Drive | 0.24 Acres | Sold | |
| 350 | 1225 Tillery Drive | 0.24 Acres | Sold | |
| 351 | 1229 Tillery Drive | 0.24 Acres | Sold | |
| 352 | 1233 Tillery Drive | 0.24 Acres | Sold | |
| 353 | 1237 Tillery Drive | 0.24 Acres | Sold | |
| 354 | 1241 Tillery Drive | 0.24 Acres | Sold | |
| 355 | 1245 Tillery Drive | 0.27 Acres | Sold | |
| 356 | 1249 Tillery Drive | 0.29 Acres | Spec For Sale | View this home » |
| 357 | 1253 Tillery Drive | 0.36 Acres | Sold | |
| 372 | 1283 Tillery Drive | 0.28 Acres | Spec For Sale | View this home » |
| 358 | 1401 Baden Court | 0.35 Acres | Spec For Sale | View this home » |
| 359 | 1405 Baden Court | 0.32 Acres | Sold | |
| 365 | 1408 Baden Court | 0.54 Acres | Spec For Sale | View this home » |
| 364 | 1412 Baden Court | 0.43 Acres | Spec For Sale | View this home » |
| 363 | 1416 Baden Court | 0.54 Acres | Spec For Sale | View this home » |
| 374 | 1537 Salters Lane | 0.32 Acres | Sold | |
| 377 | | 0.339 Acres | Lot Available | |
| 376 | | 0.268 Acres | Lot Available | |
| 375 | | 0.275 Acres | Lot Available | |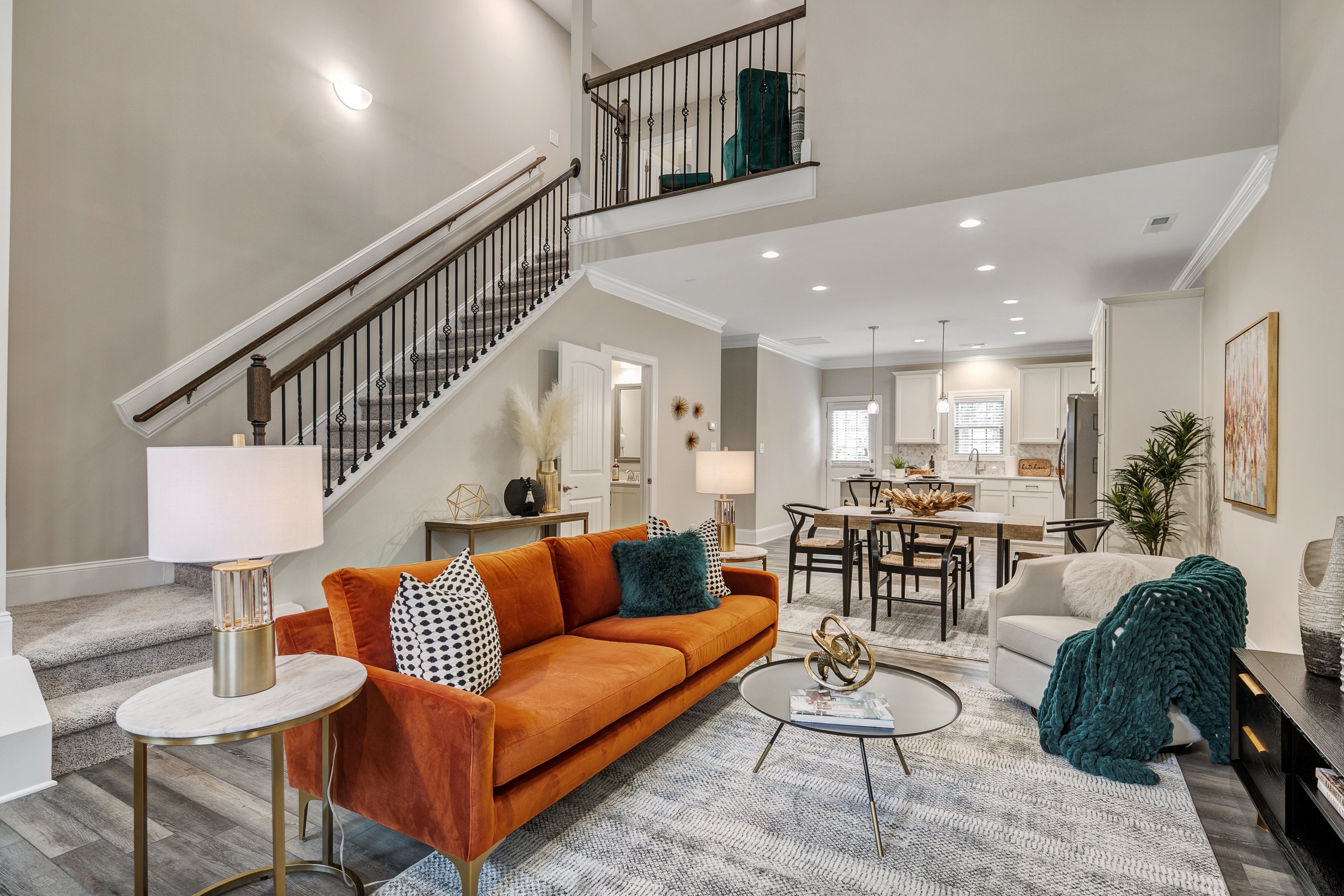 Hear From Our Customers.
I received weekly updates and pictures about the house progress and construction. They were very responsive about my questions and concerns. The house was built on time. Definitely, we would recommend the builder to other potential buyers.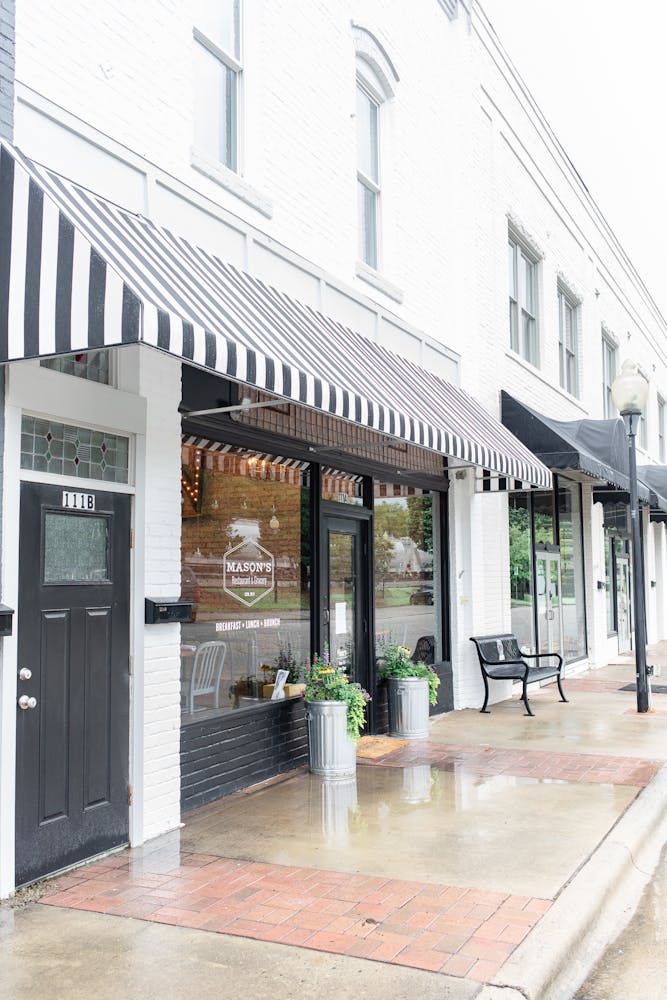 Nestled within a historic 100 year-old building in the heart of downtown Aberdeen, Mason's is the spot for brunch and offers cocktails and seasonal fares that are inspired by their southern roots!
Less than a 10 minute drive from Legacy Lakes, Harris Teeter is where you can shop for fresh, high-quality meats, seafood, and produce. Not only does Harris Teeter offer a variety of pantry staples, but they also offer online grocery pickup or delivery, a fuel center, and a pharmacy.

Moore County Schools School District
"Moore County Schools offers a comprehensive curriculum K-12 that includes workforce development, programs for special needs and gifted students and arts education.  district's students have consistently met or exceeded growth expectations in the state's "ABCs" accountability program." - Moore County Schools
While being rich in history, you'll find an eclectic mix of shops in downtown Aberdeen! Eloise Trading Company is one of those shops and here you'll find a variety of gifts, decor, and much more!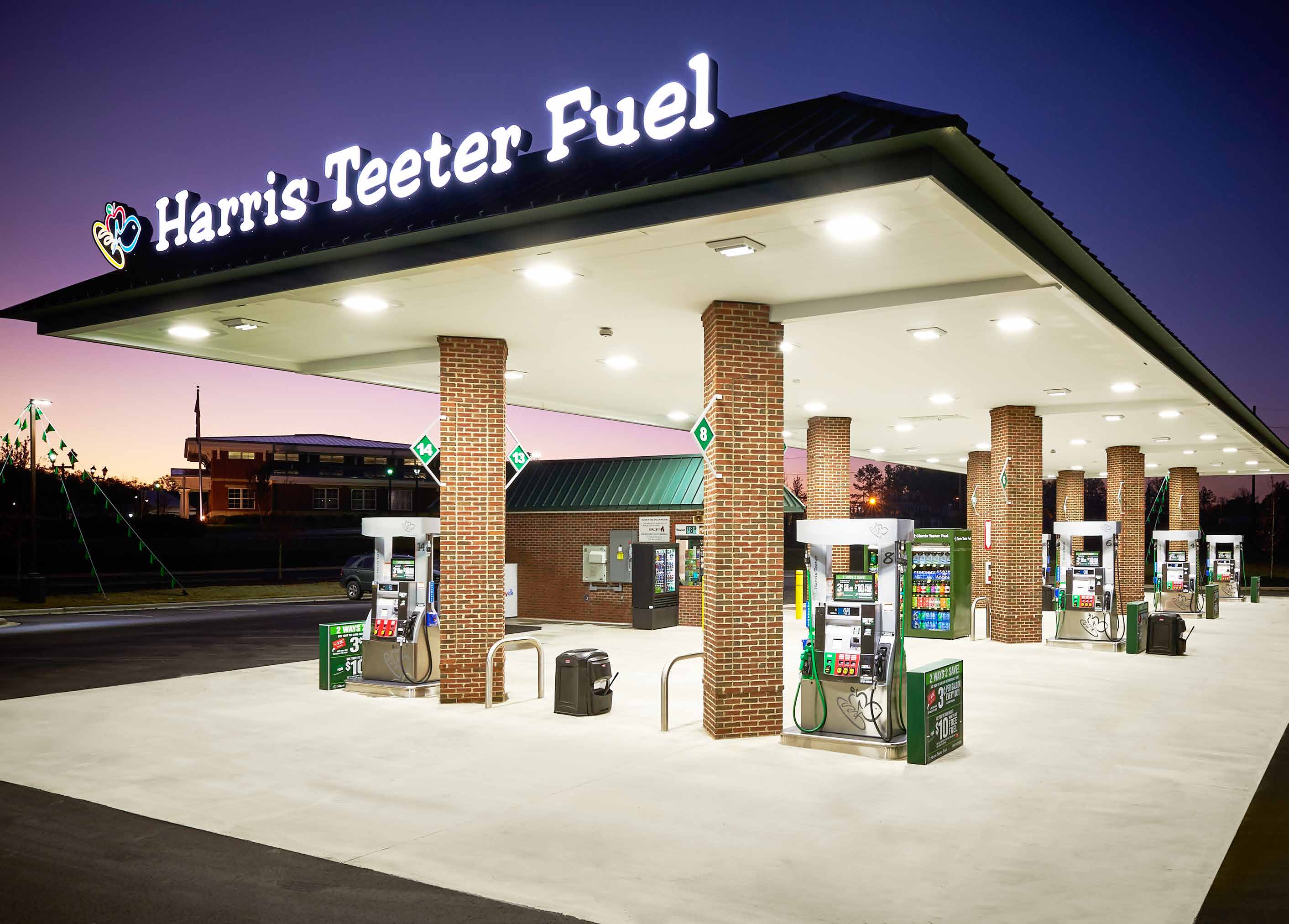 Are you a Harris Teeter shopper? Use your VIC card to save on gas and earn fuel points! This fuel center offers ethanol-free fuel, E85 flex fuel, and diesel fuel.