Fayetteville,
NC

Area

New Homes in Fayetteville, Spring Lake, Raeford, Cameron & Hope Mills, NC
FILTERS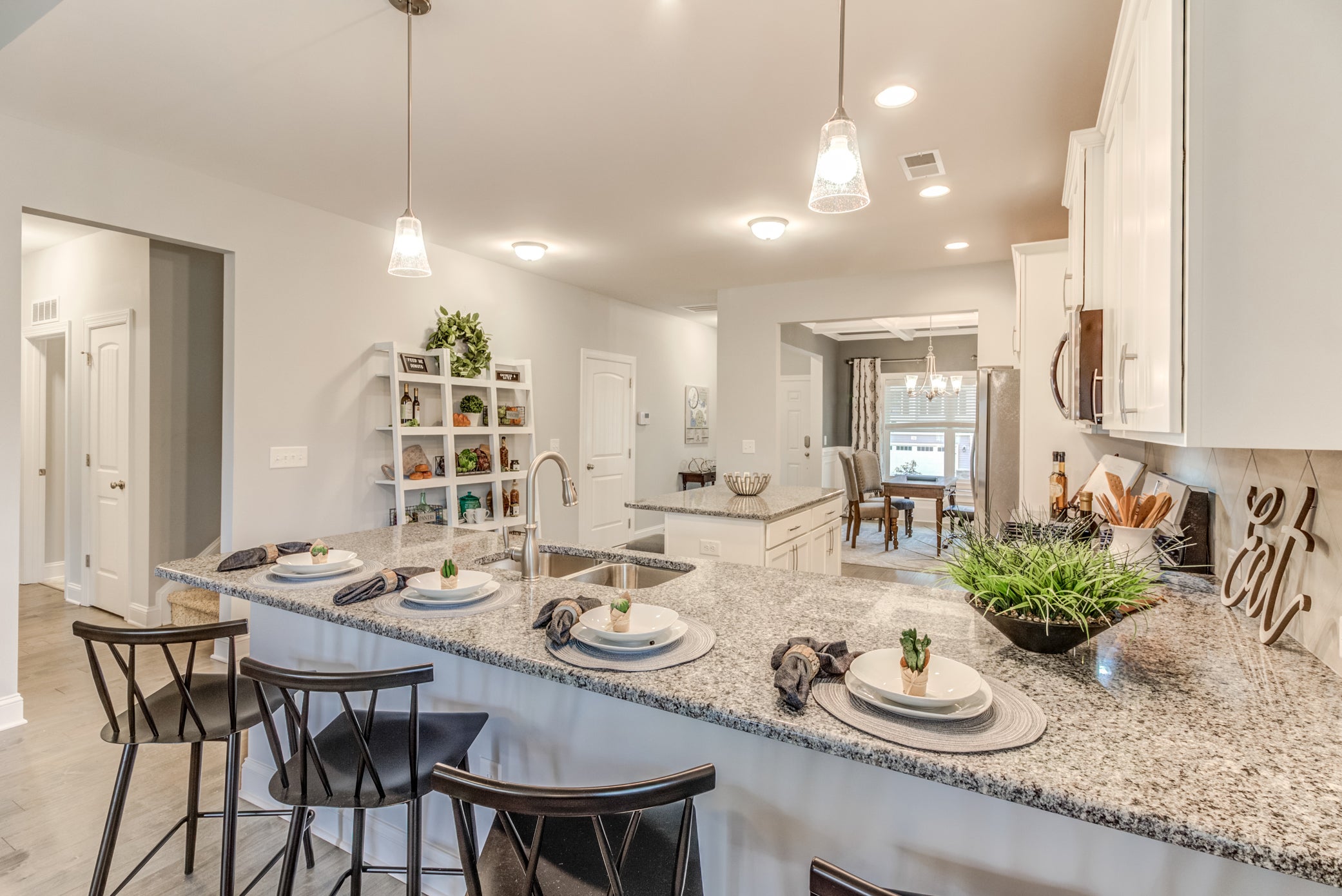 Hear From Our Customers.
We have built several houses over the years but our experience with Caviness & Cates was by far the best experience we have ever had! All of our building team was awesome! There was great communication and NOVI HOME was a tremendous tool as we were 5 hours away and could not witness the progress on a daily basis! We have been very pleased with the care taken to build a quality house!
About Fayetteville, NC
Situated in Cumberland County, Fayetteville, NC is home to a rich patriotic history. The largest military base in the world, Fort Bragg, is only a short drive from downtown. Military-friendly families with a love for America's yesteryear choose Fayetteville for its stunning parks, lively entertainment, affordability and charming architecture. It's no surprise the city has received the prestigious All-America City Award three times for its exciting community improvements. Find your beautifully designed new home in Fayetteville, Hope Mills, Raeford or Spring Lake.
Having Fun In Fayetteville
Strolling through the momentous Fayetteville, NC streets may feel like a walk through time, but this antique slice of Americana continues to grow as a dynamic modern city. 
Within Fayetteville, there's a wealth of lively entertainment for veterans, families and young adults. Local adventures include patriotic landmarks, art and history museums, fine dining, year-round festivals and a wide range of nature experiences. And with its great central location, you're just a day trip away from beaches, mountains and the state capital. Find adventure near your new home in Fayetteville, NC today!