Fayetteville,
NC

Area

New Homes in Spring Lake & Hope Mills, NC
FILTERS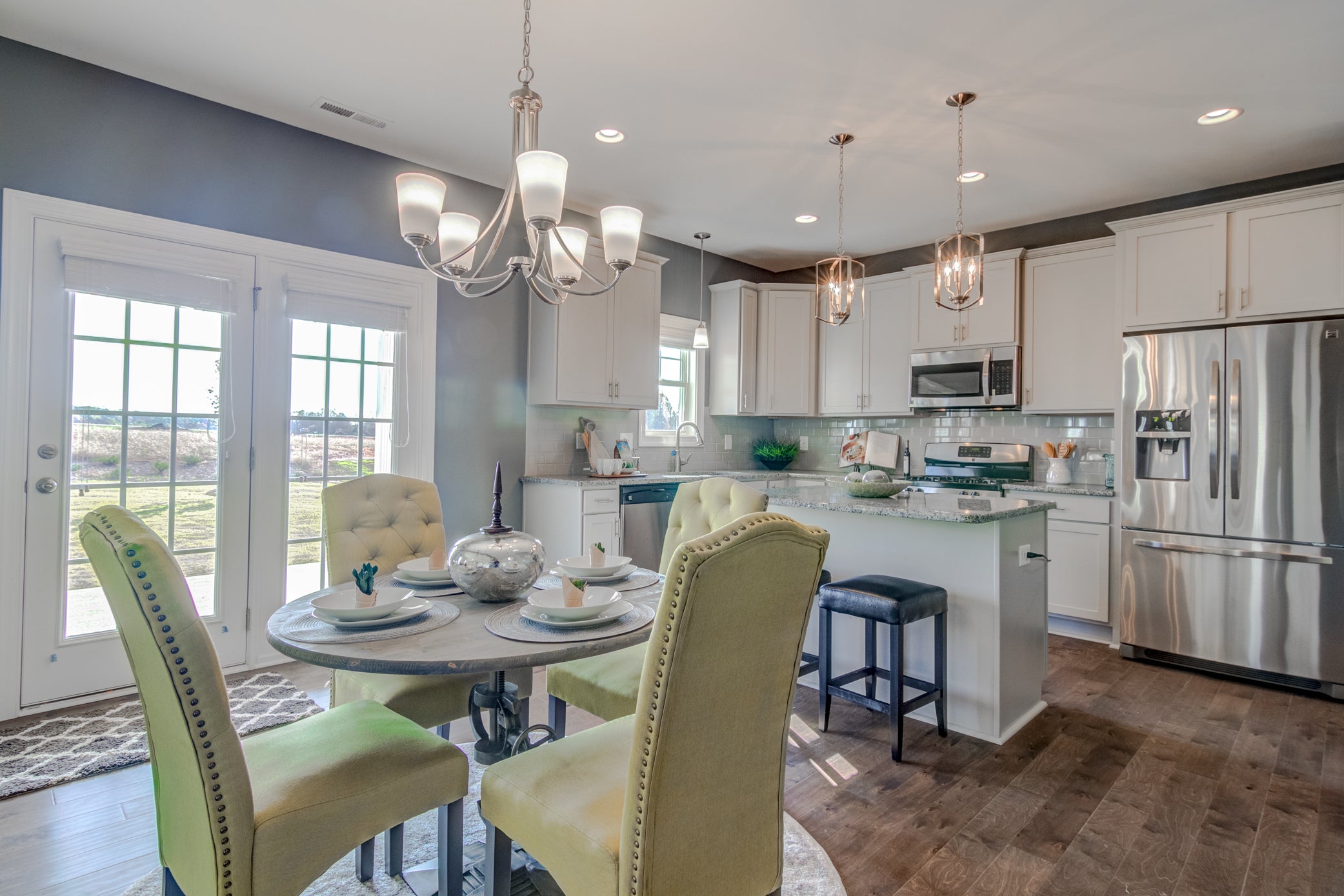 Hear From Our Customers.
Caviness & Cates does not disappoint. As a Realtor, I hold builders and other Realtors to a very high standard. I do not hand reviews out to just any builder and team but I feel very strongly about this one. I have gone through the entire home-building process with them twice from start to finish and I find the quality, value, and communication to be one of the best in the Triangle. The onsite agents (Ann especially) are very knowledgeable and truly care for the buyers, you are never treated like another number they need to hit. Harrison the builder is passionate about what he does and extremely prideful in his work to ensure no stones are left unturned and that the buyers are very happy with their purchase. The design center led by Ashley and Machell will help you design the perfect home and finishing touches for you, not like other builders that do it their way or the highway. Keep up the fantastic work guys!
About Fayetteville, NC
Situated in Cumberland County, Fayetteville, NC is home to a rich patriotic history. The largest military base in the world, Fort Bragg, is only a short drive from downtown. Military-friendly families with a love for America's yesteryear choose Fayetteville for its stunning parks, lively entertainment, affordability and charming architecture. It's no surprise the city has received the prestigious All-America City Award three times for its exciting community improvements. Find your beautifully designed new home in Fayetteville, Hope Mills, Raeford or Spring Lake.
Having Fun In Fayetteville
Strolling through the momentous Fayetteville, NC streets may feel like a walk through time, but this antique slice of Americana continues to grow as a dynamic modern city. 
Within Fayetteville, there's a wealth of lively entertainment for veterans, families and young adults. Local adventures include patriotic landmarks, art and history museums, fine dining, year-round festivals and a wide range of nature experiences. And with its great central location, you're just a day trip away from beaches, mountains and the state capital. Find adventure near your new home in Fayetteville, NC today!