Fayetteville,
NC

Area

New Homes in Fayetteville, Spring Lake, Raeford, Cameron & Hope Mills, NC
FILTERS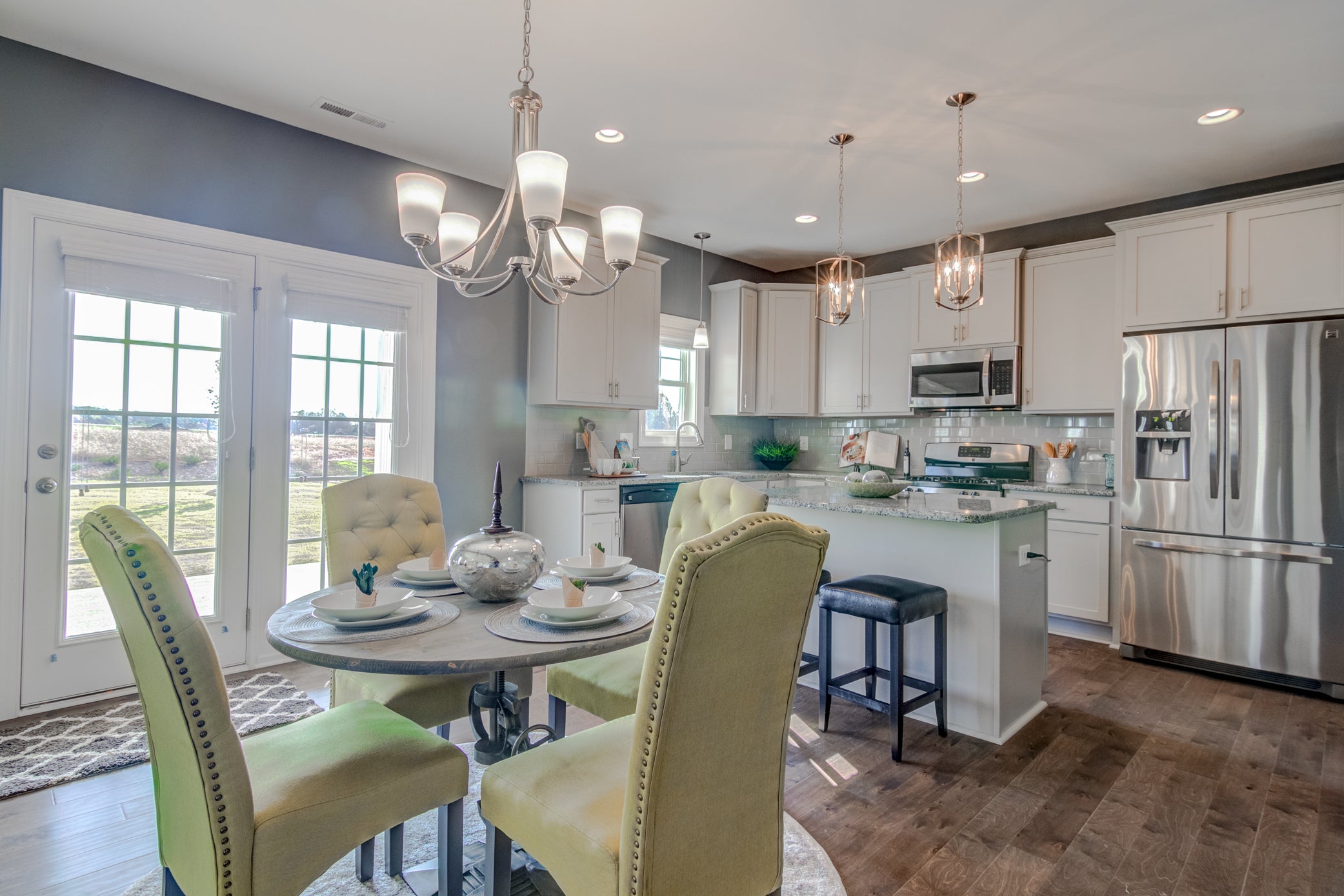 Hear From Our Customers.
Zach and his team showed through their responsiveness and attention to detail that they are not just trying to build homes, but building communities that have a beautiful quality of life for the residents. If we have any moves in our future we will certainly be seeking out Caviness & Cates locations. They get that this isn't just about a house for their clients, but about building a home, a life, and a community. They are instilling quality.
About Fayetteville, NC
Situated in Cumberland County, Fayetteville, NC is home to a rich patriotic history. The largest military base in the world, Fort Bragg, is only a short drive from downtown. Military-friendly families with a love for America's yesteryear choose Fayetteville for its stunning parks, lively entertainment, affordability and charming architecture. It's no surprise the city has received the prestigious All-America City Award three times for its exciting community improvements. Find your beautifully designed new home in Fayetteville, Hope Mills, Raeford or Spring Lake.
Having Fun In Fayetteville
Strolling through the momentous Fayetteville, NC streets may feel like a walk through time, but this antique slice of Americana continues to grow as a dynamic modern city. 
Within Fayetteville, there's a wealth of lively entertainment for veterans, families and young adults. Local adventures include patriotic landmarks, art and history museums, fine dining, year-round festivals and a wide range of nature experiences. And with its great central location, you're just a day trip away from beaches, mountains and the state capital. Find adventure near your new home in Fayetteville, NC today!