Harvest Meadows
Single Family Homes in Jacksonville, NC | Onslow County from $342,900
Jacksonville, NC
1,608 - 2,424 Sq. Ft
3 - 4 Bed
2.0 - 2.5 Bath
1 - 2.5 Stories
2.0 - 3.0 Car Garage
Drummer Kellum Road
Jacksonville, NC 28540
4 Quick Move-Ins
7 FLOORPLANS
Move-In Ready
Available
Sold
| Lot # | Address | Lot Size | Status | Details |
| --- | --- | --- | --- | --- |
| 11 | 105 Fox Cove Crossing | 0.18 Acres | Sold | |
| 12 | 107 Fox Cove Crossing | 0.21 Acres | Sold | |
| 85 | 108 Fox Cove Crossing | 0.25 Acres | Spec For Sale | View this home » |
| 86 | 110 Fox Cove Crossing | 0.26 Acres | Spec For Sale | View this home » |
| 14 | 111 Fox Cove Crossing | 0.39 Acres | Spec For Sale | View this home » |
| 18 | 119 Fox Cove Crossing | 0.23 Acres | Sold | |
| 19 | 201 Fox Cove Crossing | 0.25 Acres | Sold | |
| 26 | 516 Harvest Meadow Crossing | 0.36 Acres | Sold | |
| 25 | 518 Harvest Meadow Crossing | 0.3 Acres | Sold | |
| 24 | 520 Harvest Meadow Crossing | 0.26 Acres | Spec For Sale | View this home » |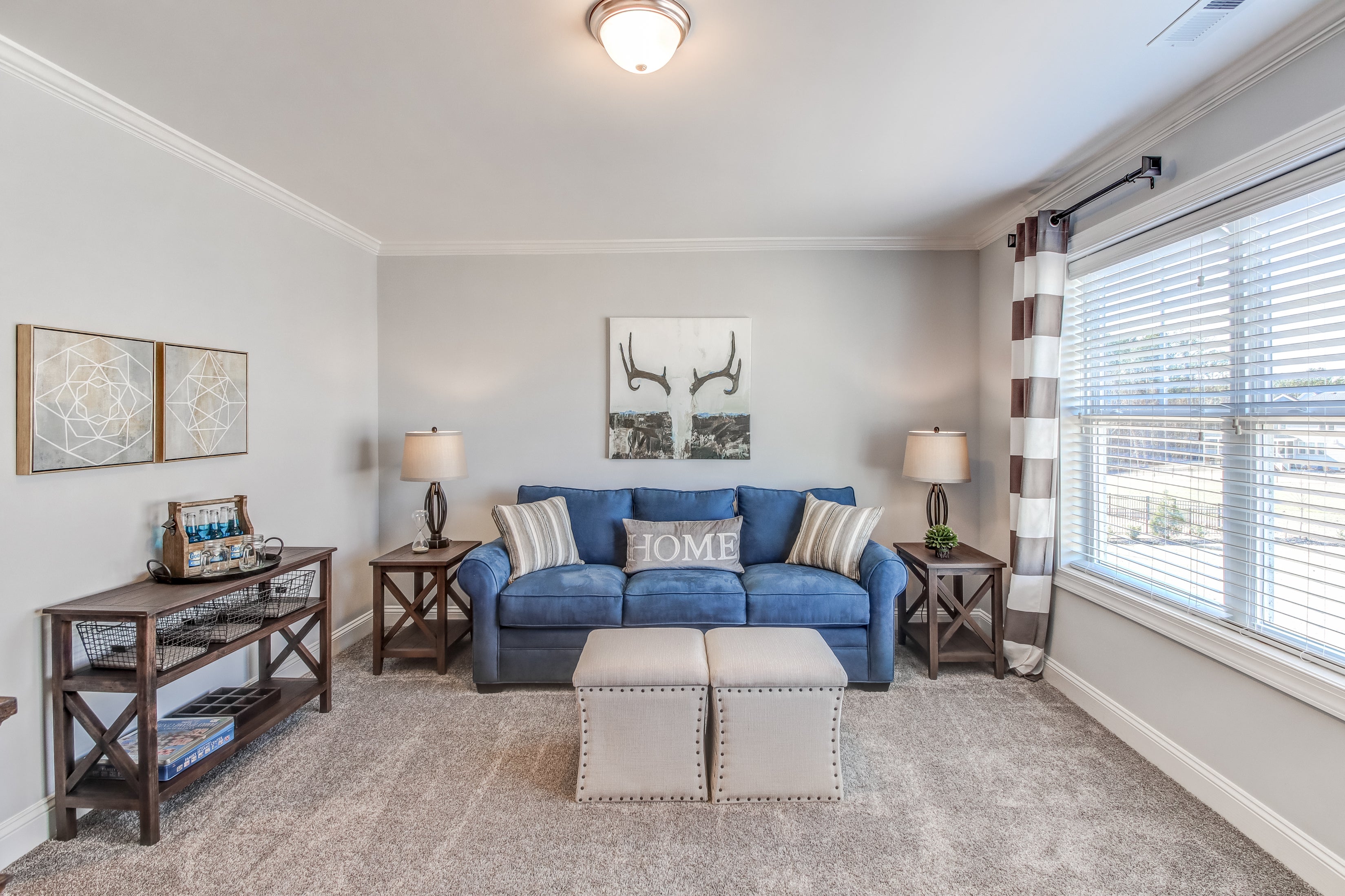 Hear From Our Customers.
Your warranty department has done a wonderful job at responding and resolving issues that I have called them about. That has really helped to make my first few months in the home very pleasant. Thank you
Get The Latest News.
Jacksonville New Construction Home Open House! Sunday March 12th from 11AM - 2PM
Mar 7, 2023
Join us for a "Muddy Boots" Open House in the Harvest Meadows Community in Jacksonville, NC on Sunday, March 12th from 11 AM - 2 ...
Take Hwy 17N past Western Blvd
Left on Drummer Kellum Rd
Right on Country View Lane
Right on Fox Cove Crossing

---