Jacksonville,
NC

Area

New Homes in Jacksonville, Richlands, & Sneads Ferry, NC
FILTERS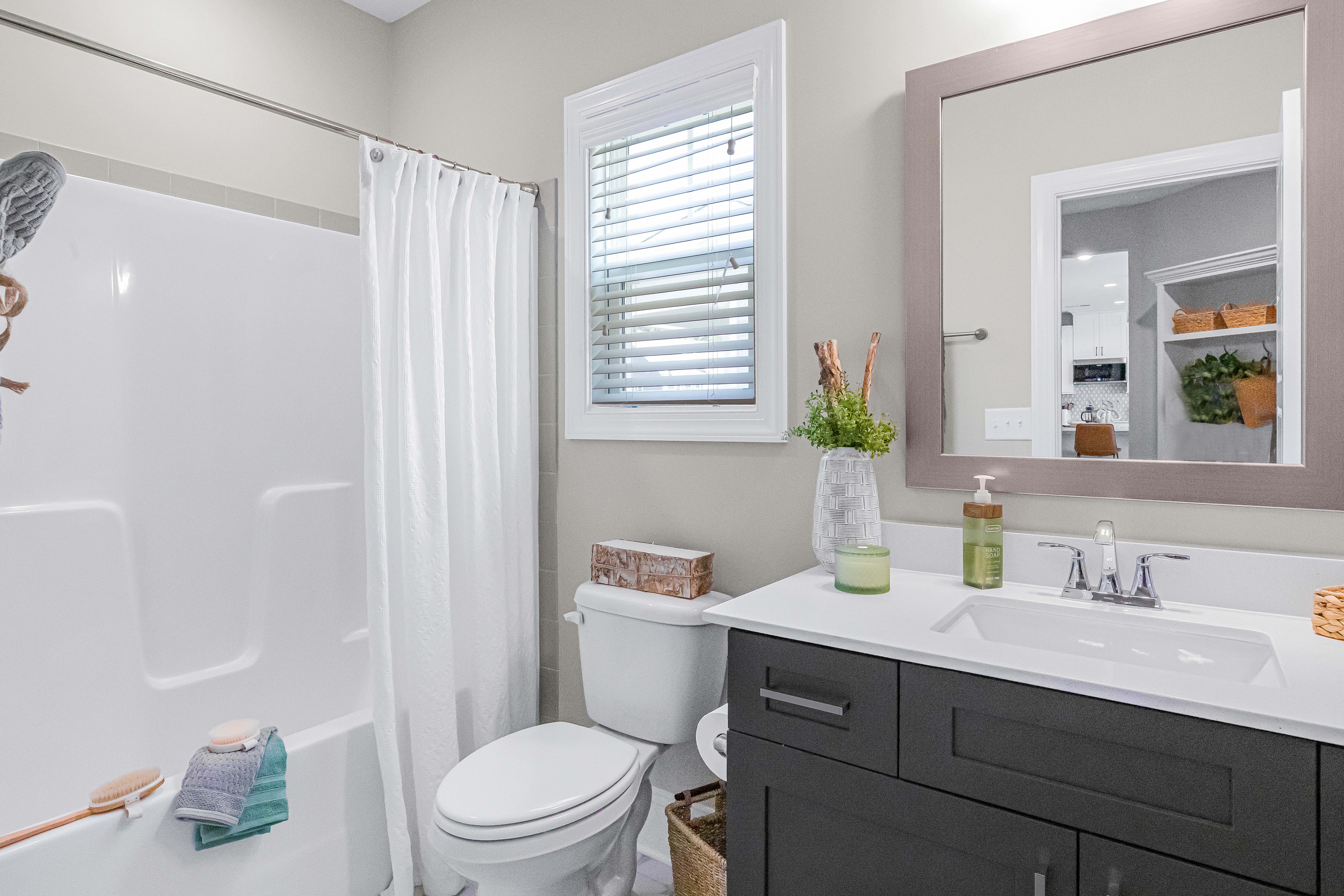 Hear From Our Customers.
Both me and my wife are full-time Realtors and have been for many years. So when it came time for us to pick a builder to build our personal home we had seen the good and bad builders that are out there. I must say I knew Caviness & Cates has a good reputation, but they have consistently impressed us throughout the process from start to finish and now after we have moved in. Our Project Manager Jacob always underpromised and over-delivered. The builder's sales representative Brittany was always available to discuss any concerns and help navigate any issues that popped up in the process. I would highly recommend Caviness & Cates for anyone looking for a well-built home with top-notch professionals!
About Jacksonville, NC
With Camp Lejeune nearby, Jacksonville, NC is a small Marine town with a lot of heart! Safe and friendly communities are filled with a diverse population of active military and their families. From single, first-time home buyers to veteran retirees, life revolves around the base.
Calm and quiet is the local preference. But for a bit of excitement, larger cities and beaches are only a car ride away. Sip sweet tea at your new house in Sneads Ferry in the greater Jacksonville area. Peaceful neighborhoods and a patriotic environment make this a prime spot to raise a family.
Soak up the history of the town of Richlands, NC. With its small-town community feel, the area boasts excellent schools, an attractive historic district, and it's own library and museum (the first in the county!).
Having Fun In Jacksonville
Because of the strong military presence, many activities in Jacksonville, NC are connected to American history and patriotic community events. Visits to the LeJeune Memorial Gardens, Onslow Vietnam Veterans Memorial and 9/11 Memorial Beam are an educational and humbling experience.
For outdoor recreation, head to the New River for kayaking, paddle boarding and fishing. Nearby beaches on Emerald Isle make for a great family day trip. And there are plenty of new shops and chain restaurants conveniently close by. The Richlands area boasts the Onslow County Library, Benters Park in downtown, and the Onslow County Museum!  Settle into your new home in the Jacksonville area today!