Palmetto Creek
Single Family Homes in Bolivia, NC | Brunswick County from $449,900
Bolivia, NC
1,785 - 2,422 Sq. Ft
2 - 4 Bed
2.0 Bath
1 - 1.5 Stories
2.0 Car Garage
1186 Turnata Drive
Bolivia, NC 28422
3 Quick Move-Ins
4 FLOORPLANS
| Lot # | Address | Lot Size | Status | Details |
| --- | --- | --- | --- | --- |
| 68C | 1133 Serotina Drive SE | 0.26 Acres | Sold | |
| 40C | 1140 Serotina Drive SE | 0.22 Acres | Sold | |
| 34C | 1154 Serotina Drive SE | 0.22 Acres | Sold | |
| 58C | 1169 Serotina Drive SE | 0.24 Acres | Sold | |
| 57C | 1171 Serotina Drive SE | 0.25 Acres | Sold | |
| 56C | 1173 Serotina Drive SE | 0.25 Acres | Spec For Sale | View this home » |
| 39R | 1176 Palatka Place SE | 0.2 Acres | Sold | |
| 40R | 1178 Palatka Place SE | 0.2 Acres | Sold | |
| 34G | 1214 Liset Court | 0.19 Acres | Spec For Sale | View this home » |
| 48R | 1228 Palatka Place SE | 0.23 Acres | Sold | |
| 49R | 1232 Palatka Place SE | 0.25 Acres | Sold | |
| 50R | 1236 Palatka Place SE | 0.24 Acres | Sold | |
| 2G | 1261 Opaca Drive | 0.14 Acres | Spec For Sale | View this home » |
| 32R | 1289 Palatka Pl SE | 0.29 Acres | Sold | |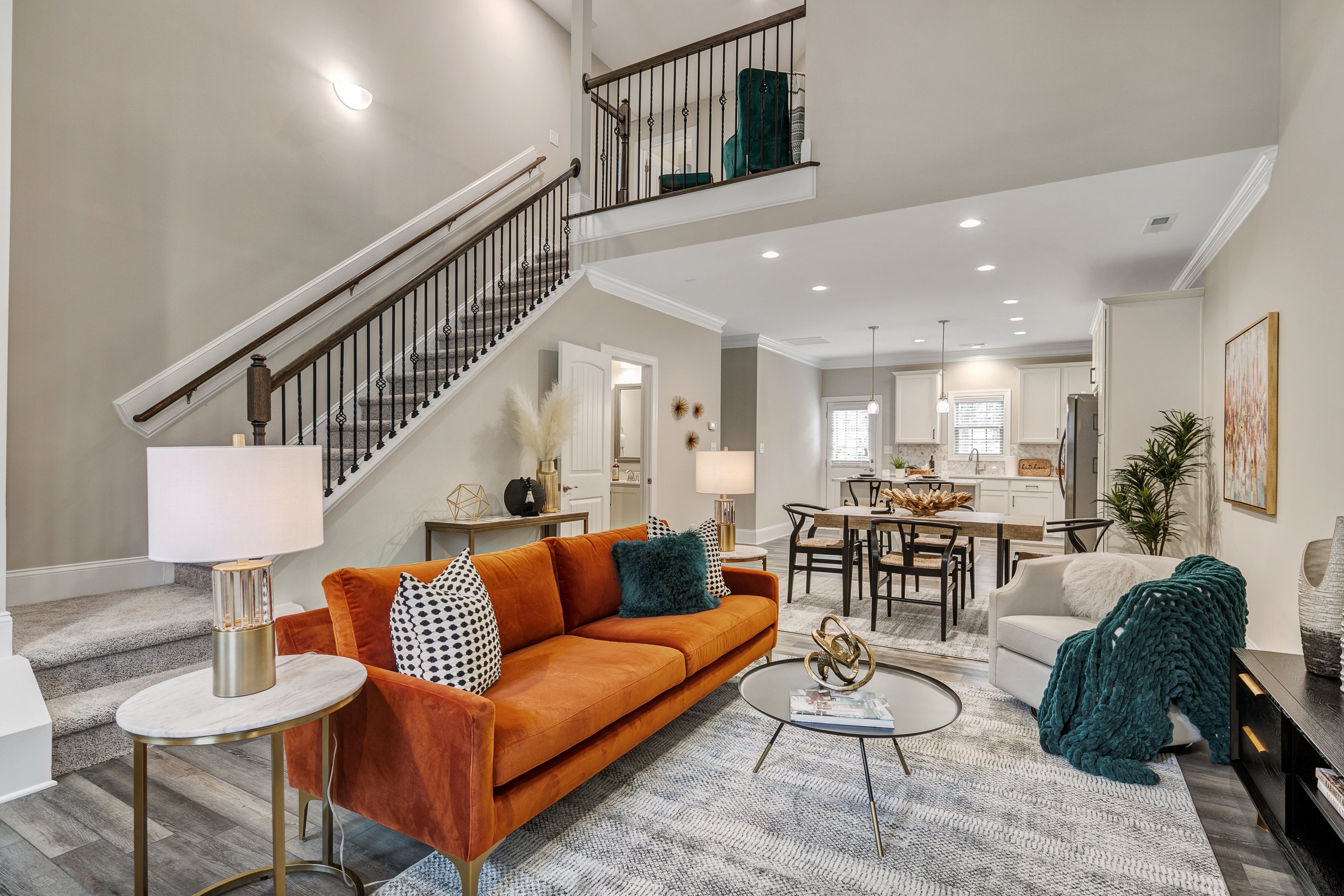 Hear From Our Customers.
Caviness and Cates was very accommodating to our needs. Thank you for making this a great experience. Our new home is absolutely awesome! We are blessed to have such a well-built home. The entire crew at Caviness and Cates, especially the listing agent and the project manager, have helped to make our dreams come true. Thank you for making such a beautiful, spacious and affordable home."
Get The Latest News.
Lower Rate and Lower Monthly Payment with Caviness & Cates!
Jan 5, 2023
Save big on your interest rate with Caviness & Cates Builder Incentive!** For a limited time, save up to $100,629 over the life of your ...
Brunswick Novant Medical Center - Bolivia, NC - 5 minutes
Dosher Memorial Hospital, Southport, NC - 15 minutes
New Hanover Regional Medical Center, Wilmington, NC - 40 minutes

Award-winning seafood and waterfront dining in historic Southport and a variety of local and chain restaurants in the Shallotte, NC area.

Brunswick Community College - 10 minutes
Cape Fear Community College - 30 minutes
The University Of North Carolina, Wilmington, NC - 40 minutes
Midway Commons shopping center is located 5 minutes from the front gate. There are other local/chain shops in the Southport, NC and Shallotte, NC areas.