Grayson Park
Single Family Homes in Leland, NC | New Hanover County
Leland, NC
1,712 - 2,695 Sq. Ft
3 - 4 Bed
2.5 - 3.5 Bath
2 - 2.5 Stories
2.0 - 3.0 Car Garage
9068 Gardens Grove Road
Leland, NC 28451
0 Quick Move-In
9 FLOORPLANS
SOLD
2549 Longleaf Pine Circle
2,560 Sq Ft
|
4 Bed
|
3.5 Bath
2 Car Garage
---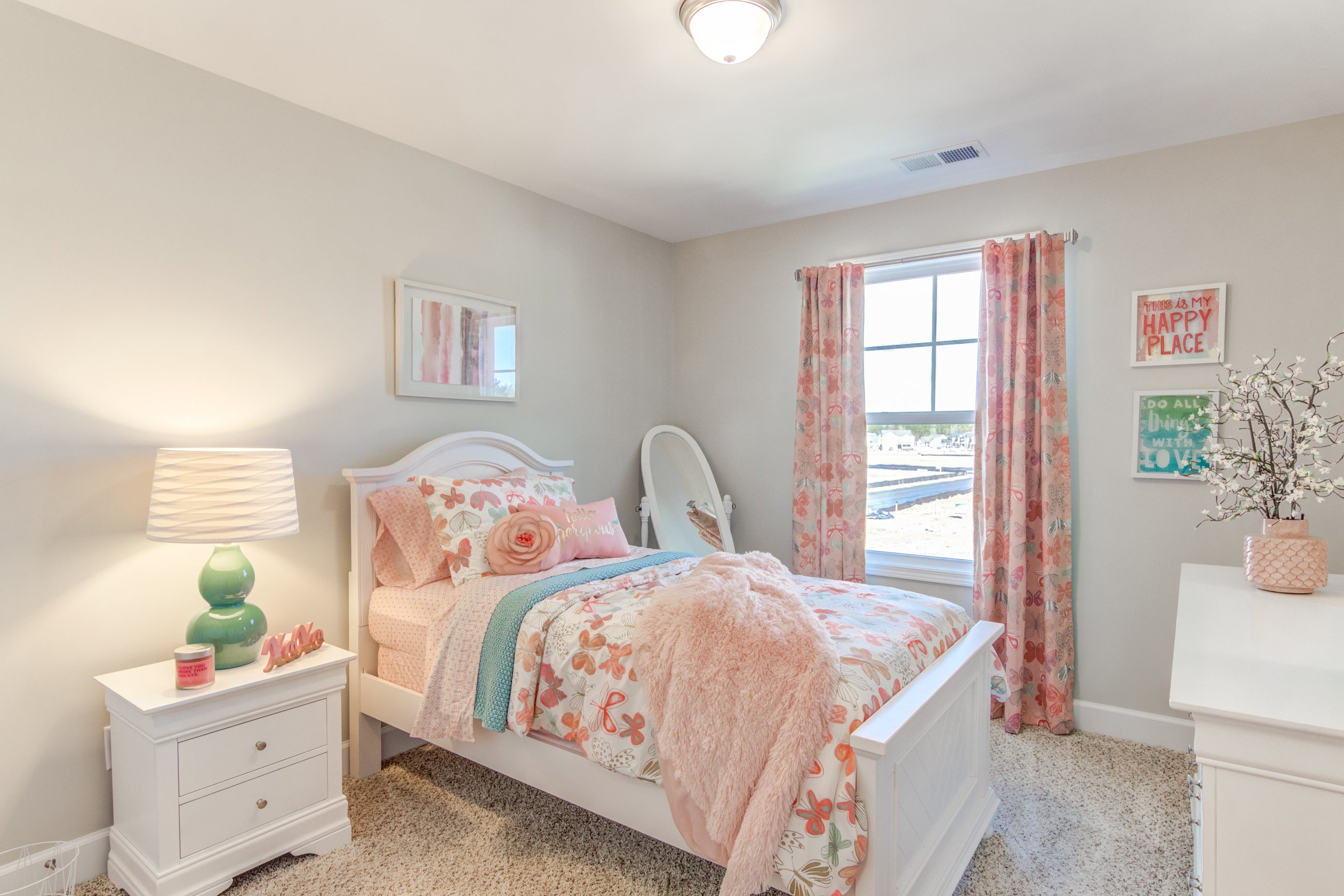 Hear From Our Customers.
I received weekly updates and pictures about the house progress and construction. They were very responsive about my questions and concerns. The house was built on time. Definitely, we would recommend the builder to other potential buyers.
Get The Latest News.
Lock in Your Mortgage Rate While You Build!
May 10, 2022
Build your dream home with confidence and secure your mortgage rate with Cornerstone Home Lending. With an extended interest rate lock, you can save yourself ...
| Lot # | Address | Lot Size | Status | Details |
| --- | --- | --- | --- | --- |
| 56 | 2545 Longleaf Pine Circle | 0.25 Acres | Sold | |
| 55 | 2549 Longleaf Pine Circle | 0.15 Acres | Sold | |
| 54 | 2553 Longleaf Pine Circle | 0.15 Acres | Sold | |
| 21 | 2574 Longleaf Pine Circle | 0.18 Acres | Sold | |
| 48 | 2577 Longleaf Pine Circle | 0.018 Acres | Sold | |
| 45 | 2597 Longleaf Pine Circle | 0.17 Acres | Sold | |
| 44 | 2601 Longleaf Pine Circle | 0.17 Acres | Sold | |
| 43 | 2605 Longleaf Pine Circle | 0.43 Acres | Sold | |
| 31 | 2614 Longleaf Pine Circle | 0.17 Acres | Sold | |
| 90 | 2821 Longleaf Pine Circle | 0.23 Acres | Sold | |
| 132 | 2829 Longleaf Pine Circle | 0.22 Acres | Sold | |
| 131 | 2833 Longleaf Pine Circle | 0.169 Acres | Sold | |
| 130 | 2837 Longleaf Pine Circle | 0.165 Acres | Sold | |
| 113 | 2838 Longleaf Pine Circle | 0.188 Acres | Sold | |
| 129 | 2841 Longleaf Pine Circle | 0.165 Acres | Sold | |
| 114 | 2842 Longleaf Pine Circle | 0.185 Acres | Sold | |
| 128 | 2845 Longleaf Pine Circle | 0.165 Acres | Sold | |
| 115 | 2846 Longleaf Pine Circle | 0.183 Acres | Sold | |
| 87 | 5744 Orchardgrass Road | 0.2196 Acres | Sold | |
| 88 | 5748 Orchardgrass Road | 0.25 Acres | Sold | |
| 89 | 5752 Orchardgrass Road | 0.23 Acres | Sold | |
| 148 | 7857 Waterwillow Drive | 0.18 Acres | Sold | |
| 147 | 7861 Waterwillow Drive | 0.16 Acres | Sold | |
| 142 | 7885 Waterwillow Drive | 0.15 Acres | Sold | |
| 141 | 7889 Waterwillow Drive | 0.17 Acres | Sold | |
| 3 | 9068 Gardens Grove Road | 0.23 Acres | Sold | |