Grayson Park
Single Family Homes in Leland, NC | New Hanover County from $399,900
Leland, NC
1,608 - 2,695 Sq. Ft
3 - 5 Bed
2.0 - 3.5 Bath
1 - 2.5 Stories
2.0 - 3.0 Car Garage
9068 Gardens Grove Road
Leland, NC 28451
5 Quick Move-Ins
11 FLOORPLANS
Move-In Ready
Available
Sold
| Lot # | Address | Lot Size | Status | Details |
| --- | --- | --- | --- | --- |
| 56 | 2545 Longleaf Pine Circle | 0.25 Acres | Sold | |
| 55 | 2549 Longleaf Pine Circle | 0.15 Acres | Sold | |
| 54 | 2553 Longleaf Pine Circle | 0.15 Acres | Sold | |
| 21 | 2574 Longleaf Pine Circle | 0.18 Acres | Sold | |
| 48 | 2577 Longleaf Pine Circle | 0.018 Acres | Sold | |
| 45 | 2597 Longleaf Pine Circle | 0.17 Acres | Sold | |
| 44 | 2601 Longleaf Pine Circle | 0.17 Acres | Sold | |
| 43 | 2605 Longleaf Pine Circle | 0.43 Acres | Sold | |
| 31 | 2614 Longleaf Pine Circle | 0.17 Acres | Sold | |
| 46 | 2674 Longleaf Pine Circle | 0.17 Acres | Sold | |
| 47 | 2678 Longleaf Pine Circle | 0.17 Acres | Sold | |
| 48G | 2682 Longleaf Pine Circle | 0.17 Acres | Spec For Sale | View this home » |
| 23 | 2685 Longleaf Pine Circle | 0.17 Acres | Spec For Sale | View this home » |
| 20G | 2697 Longleaf Pine Circle | 0.16 Acres | Sold | |
| 52 | 2698 Longleaf Pine Circle | 0.15 Acres | Sold | |
| 53 | 2702 Longleaf Pine Circle | 0.16 Acres | Sold | |
| 90 | 2821 Longleaf Pine Circle | 0.23 Acres | Sold | |
| 132 | 2829 Longleaf Pine Circle | 0.22 Acres | Sold | |
| 131 | 2833 Longleaf Pine Circle | 0.169 Acres | Sold | |
| 130 | 2837 Longleaf Pine Circle | 0.165 Acres | Sold | |
| 113 | 2838 Longleaf Pine Circle | 0.188 Acres | Sold | |
| 129 | 2841 Longleaf Pine Circle | 0.165 Acres | Sold | |
| 114 | 2842 Longleaf Pine Circle | 0.185 Acres | Sold | |
| 128 | 2845 Longleaf Pine Circle | 0.165 Acres | Sold | |
| 115 | 2846 Longleaf Pine Circle | 0.183 Acres | Sold | |
| 38 | 3016 Goldenaster Court | 0.3 Acres | Sold | |
| 87 | 5744 Orchardgrass Road | 0.2196 Acres | Sold | |
| 88 | 5748 Orchardgrass Road | 0.25 Acres | Sold | |
| 89 | 5752 Orchardgrass Road | 0.23 Acres | Sold | |
| 148 | 7857 Waterwillow Drive | 0.18 Acres | Sold | |
| 147 | 7861 Waterwillow Drive | 0.16 Acres | Sold | |
| 142 | 7885 Waterwillow Drive | 0.15 Acres | Sold | |
| 141 | 7889 Waterwillow Drive | 0.17 Acres | Sold | |
| 27 | 8020 Woodoats Court | 0.43 Acres | Sold | |
| 28 | 8024 Woodoats Court | 0.31 Acres | Sold | |
| 123 | 9057 Gardens Grove Road | 0.2 Acres | Sold | |
| 3 | 9068 Gardens Grove Road | 0.23 Acres | Sold | |
| 54 | 2706 Longleaf Pine Circle | 0.19 Acres | Lot Available | |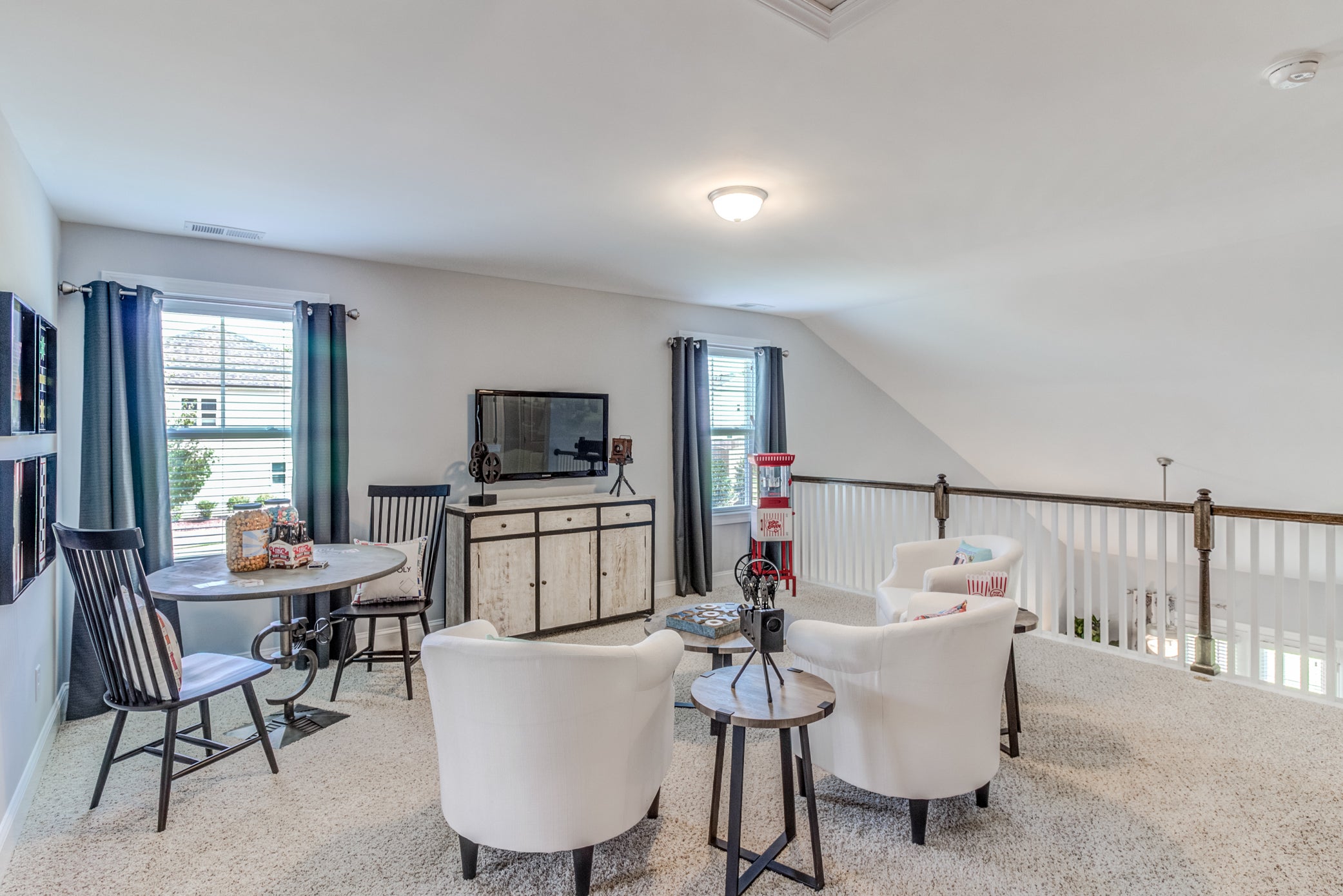 Hear From Our Customers.
Overall , I really love the home. there are some minor details that need fixed, and I know they will get them repaired. The crew you have has been really great!
Get The Latest News.
Builder of the Month at NoviHome
Oct 8, 2021
We are excited to announce that we were recognized as the first-ever Builder of the Month by NoviHome! We were recognized for our use of ...