Permeta Branch
Single Family Homes in Sneads Ferry, NC | Onslow County
Sneads Ferry, NC
2,695 - 3,107 Sq. Ft
4 - 5 Bed
2.5 - 3.5 Bath
1.5 - 2 Stories
2.0 - 3.0 Car Garage
Permeta Drive
Sneads Ferry, NC 28460
0 Quick Move-In
6 FLOORPLANS
SOLD
205 Stackleather Place
2,695 Sq Ft
|
4 Bed
|
3.5 Bath
2 Car Garage
---
SOLD
111 Permeta Drive
2,876 Sq Ft
|
4 Bed
|
2.5 Bath
2 Car Garage
---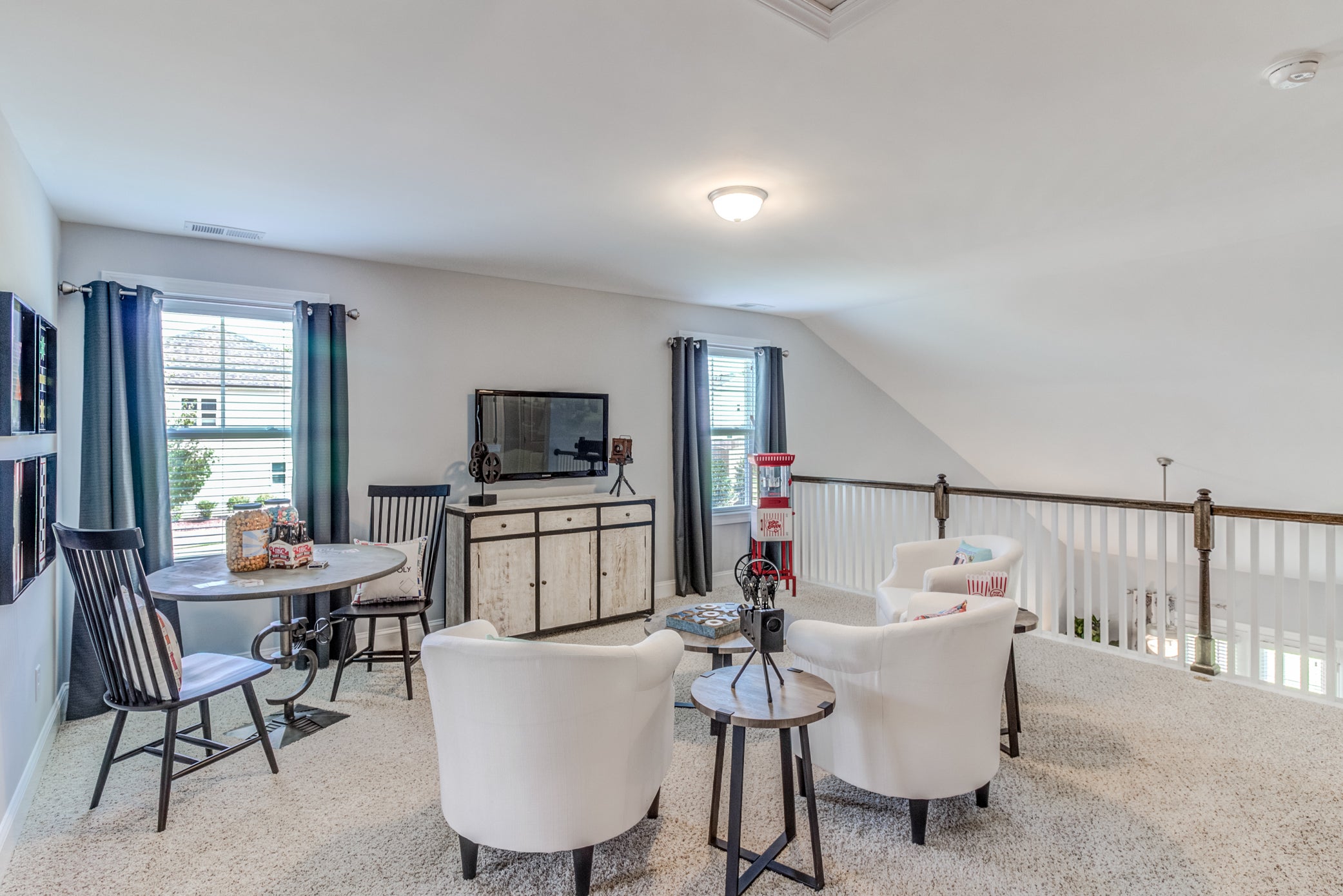 Hear From Our Customers.
In dealing with the Warranty Department I have been more than pleased. Even when things were found past my official warranty date, Caviness & Cates did the right thing fixed them to my satisfaction. It is comforting to know that there are still businesses out there that not only take pride in their work, but own up errors and make them right.
Get The Latest News.
Lock in Your Mortgage Rate While You Build!
May 10, 2022
Build your dream home with confidence and secure your mortgage rate with Cornerstone Home Lending. With an extended interest rate lock, you can save yourself ...
Sold
Unavailable Lots
Coming Soon
| Lot # | Address | Lot Size | Status | Details |
| --- | --- | --- | --- | --- |
| 58 | 105 Permeta Drive | | Sold | |
| 5 | 108 Permeta Drive | 0.35 Acres | Sold | |
| 55 | 111 Permeta Drive | | Sold | |
| 8 | 114 Permeta Drive | | Sold | |
| 9 | 116 Permeta Drive | | Sold | |
| 10 | 118 Permeta Drive | | Sold | |
| 11 | 120 Permeta Drive | | Sold | |
| 12 | 122 Permeta Drive | | Sold | |
| 13 | 124 Permeta Drive | | Sold | |
| 14 | 126 Permeta Drive | | Sold | |
| 15 | 128 Permeta Drive | | Sold | |
| 16 | 130 Permeta Drive | | Sold | |
| 21 | 134 Permeta Drive | | Sold | |
| 54 | 201 Stackleather Place | | Sold | |
| 62 | 202 Forest View Drive | | Sold | |
| 52 | 205 Stackleather Place | | Sold | |
| 50 | 206 Stackleather Place | 0.46 Acres | Sold | |
| 51 | 207 Stackleather Drive | 0.46 Acres | Sold | |
| 31 | 302 McKenzie Place | | Sold | |
| 32 | 304 McKenzie Place | | Sold | |
| 33 | 306 McKenzie Place | | Sold | |
| 34 | 308 McKenzie Place | | Sold | |
| 35 | 310 McKenzie Place | | Sold | |
| 39 | 311 McKenzie Place | | Sold | |
| 38 | 313 McKenzie Place | | Sold | |
| 37 | 315 McKenzie Place | | Sold | |
| 36 | 317 McKenzie Place | | Sold | |
| 17 | 400 Reynolds Court | | Sold | |
| 18 | 402 Reynolds Court | | Sold | |
| 20 | 403 Reynolds Court | | Sold | |
| 19 | 405 Reynolds Court | | Sold | |
- From Holly Ridge, head NE on US-17 N
- Go 4.2 miles and turn right on Old Folkstone Road
- Go 5 miles and turn left on Permeta Drive
---