Wilmington,
NC

Area

New Homes in Wilmington, Leland, Rocky Point & Hampstead, NC
FILTERS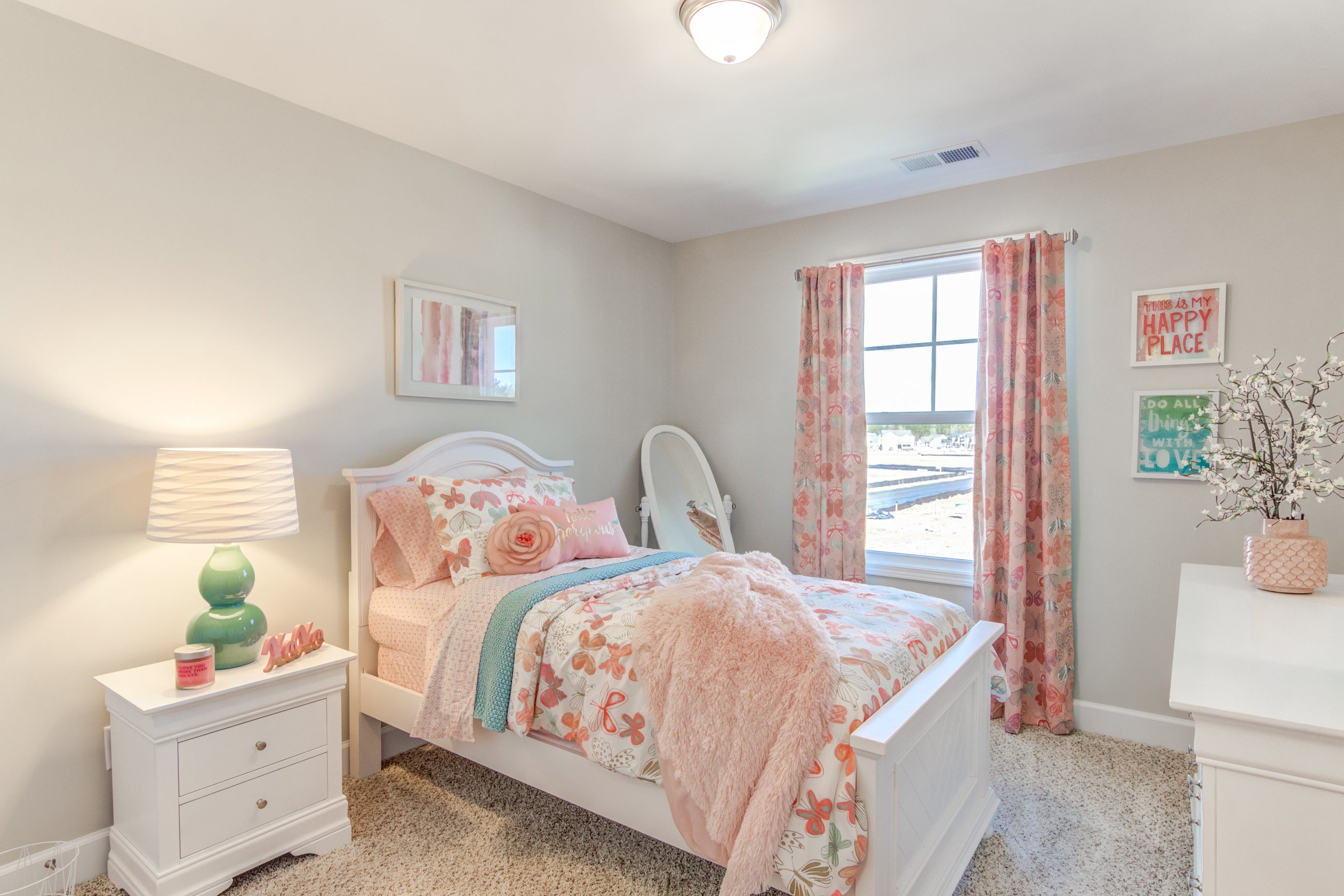 Hear From Our Customers.
We did do a lot of research before we decided to built again. This is our third home and the second home that where we were involved in the building process. It is important to us that we buy a home that meets our needs. We did achieve that with this house. We are satisfied with the available upgrade options and design selections. We worked well with the Sales team, they were responsive and understood our needs well. They also provided valuable information and support with upgrades and building issues. We always felt well advised and received information in a timely timely manner. We even received weekly pictures to be able to follow progress and feel part of the building process every step. The design representative was knowledgeable, patient, and immediately able to understand our vision and expectations. She made valuable suggestions and respectfully kept the upgrade budget in mind. The building team was respectful, we were able to work out issues and problems.
About Wilmington, NC
When you want to focus on life at a slower pace, Wilmington, NC offers a serene, beachside escape. This port city boasts mild weather, a cobblestone Historic District and that "everyone knows you" feeling. 
You can expect a quiet town most of the time, but Wilmington has seen a recent hotbed of growth and modernization. The local college scene brings in activity throughout the year. And medical jobs are booming with the construction of a new hospital. For friendly locals, a traditional small-town feel, and waterfront views, consider a new house in Wilmington, Hampstead, Leland or Winnabow.
Having Fun In Wilmington
The lovely downtown of Wilmington, NC is the enticing feature for locals and newcomers alike. History buffs can experience landmarks and events from the Revolutionary War on up; the underground railroad tunnels and Civil War reenactments are just a few of the highlights. 
The old-fashioned Historic District has modern appeal with an active nightlife. Satisfy your craving at a restaurant on the Riverwalk. Then catch a beautiful view of the sunset on Cape Fear Memorial Bridge or at Wrightsville Beach, just minutes away. Find your new house in Wilmington, NC and unwind with the sound of the ocean.