Brookwood
Single Family Homes in Carthage, NC | Moore County from $None SOLD OUT
Carthage, NC
2,136 - 3,107 Sq. Ft
3 - 5 Bed
2.5 - 3.5 Bath
1.5 - 2.5 Stories
2.0 - 3.0 Car Garage
Star Ridge Road
Carthage, NC 28327
| Lot # | Address | Lot Size | Status | Details |
| --- | --- | --- | --- | --- |
| 38 | 158 Enfield Drive | 0.51 Acres | Sold | |
| 34 | 159 Enfield Drive | 0.52 Acres | Sold | |
| 33 | 163 Enfield Drive | 0.54 Acres | Sold | |
| 39 | 164 Enfield Drive | 0.62 Acres | Sold | |
| 18 | 170 Enfield Drive | 0.8 Acres | Sold | |
| 2 | 175 Enfield Drive | 0.51 Acres | Sold | |
| 3 | 179 Enfield Drive | 0.51 Acres | Sold | |
| 4 | 183 Enfield Drive | 0.51 Acres | Sold | |
| 5 | 187 Enfield Drive | 0.5 Acres | Sold | |
| 6 | 191 Enfield Drive | 0.5 Acres | Sold | |
| 13 | 194 Enfield Drive | 0.54 Acres | Sold | |
| 12 | 198 Enfield Drive | 0.57 Acres | Sold | |
| 11 | 202 Enfield Drive | 0.55 Acres | Sold | |
| 10 | 206 Enfield Drive | 0.86 Acres | Sold | |
| 42 | 219 Enfield Drive | 0.55 Acres | Sold | |
| 44 | 227 Enfield Drive | 0.72 Acres | Sold | |
| 45 | 231 Enfield Drive | 0.74 Acres | Sold | |
| 53 | 234 Enfield Drive | 0.6 Acres | Sold | |
| 46 | 235 Enfield Drive | 0.77 Acres | Sold | |
| 47 | 239 Enfield Drive | 0.69 Acres | Sold | |
| 52 | 242 Enfield Drive | 0.75 Acres | Sold | |
| 49 | 247 Enfield Drive | 0.57 Acres | Sold | |
| 51 | 248 Enfield Drive | 0.56 Acres | Sold | |
| 25 | 519 Danbury Court | 0.48 Acres | Sold | |
| 20 | 522 Danbury Court | 0.52 Acres | Sold | |
| 22 | 530 Danbury Court | 0.55 Acres | Sold | |
| 26 | 604 Ingleside Lane | 0.048 Acres | Sold | |
| 28 | 605 Ingleside Lane | 0.48 Acres | Sold | |
| 30 | 612 Ingleside Lane | 0.54 Acres | Sold | |
| 31 | 616 Ingleside Ln | 0.58 Acres | Sold | |
Come hungry and enjoy authentic eastern North Carolina chopped bbq! From homemade hushpuppies, hand-cut fries, or banana pudding, you'll be sure to go home satisfied!


Shop for fresh, high-quality meats, seafood, and produce at your local Harris Teeter. Not only does Harris Teeter offer a variety of pantry staples, they also offer online grocery pickup or delivery, a fuel center, and a pharmacy.
Moore County Schools School District
"Moore County Schools offers a comprehensive curriculum K-12 that includes workforce development, programs for special needs and gifted students and arts education.  district's students have consistently met or exceeded growth expectations in the state's "ABCs" accountability program." - Moore County Schools
Brookwood is minutes from downtown Carthage and a short drive to downtown Southern Pines where you can shop for a variety of items from locally-owned stores! One of the many stores found in downtown Southern Pines is R.Riveter. Featured on Shark Tank, this store has a unique story and is run by two military spouses who employ other military spouses to create their beautiful bags!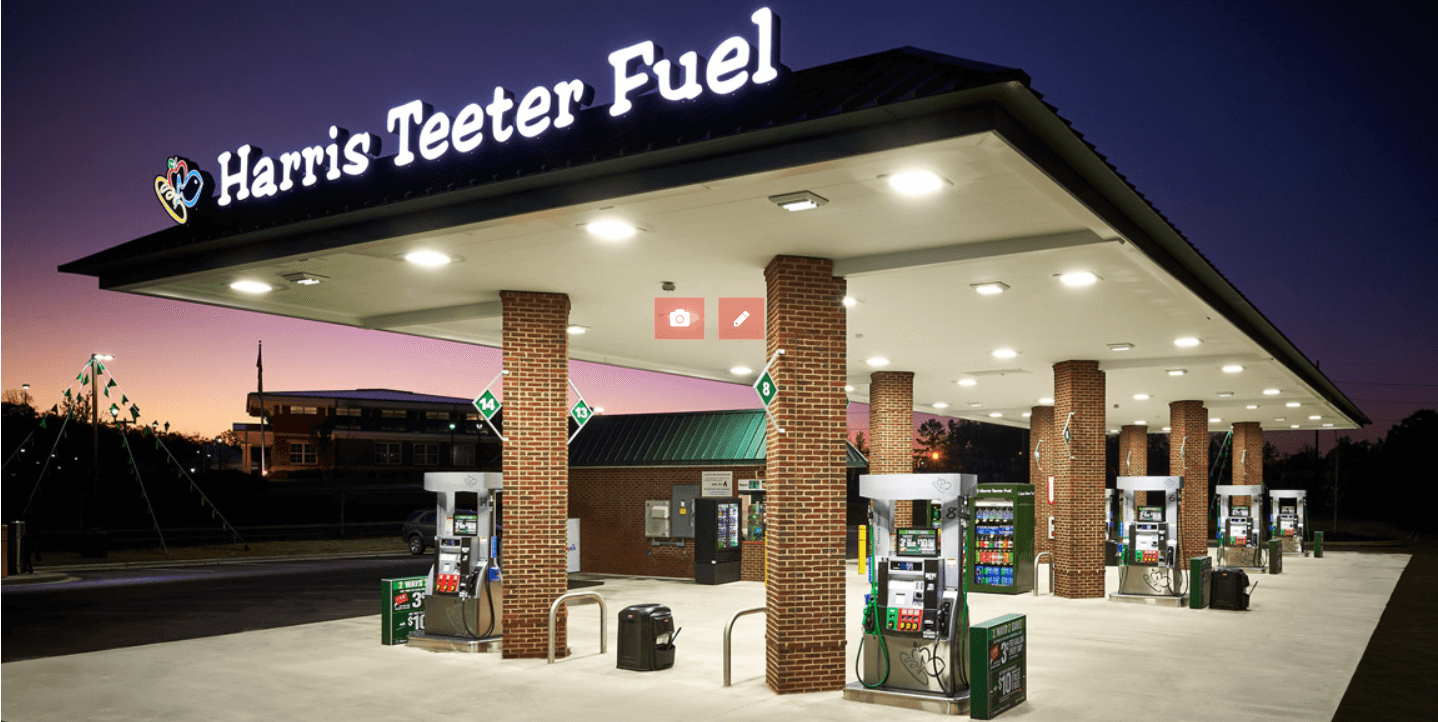 Are you a Harris Teeter shopper? Use your VIC card to save on gas and earn fuel points! This fuel center offers ethanol-free fuel, E85 flex fuel, and diesel fuel.
From Southern Pines:
Head NW on W Pennsylvania Ave toward S Bennet St
Continue onto Pee Dee Rd for .9 miles
Turn left onto NC-22 N/Central Dr
At the traffic circle, take the 2nd exit onto NC-22 N
Go 4.5 miles and turn right onto Star Ridge Rd.
Brookwood will be on your right
---