Gordon Park
Single Family Homes in Clayton, NC | Johnston County from $419,900
Clayton, NC
2,136 - 2,424 Sq. Ft
4 Bed
2.5 Bath
2 - 2.5 Stories
2.0 - 3.0 Car Garage
14 National Drive
Clayton, NC 27527
3 Quick Move-Ins
3 FLOORPLANS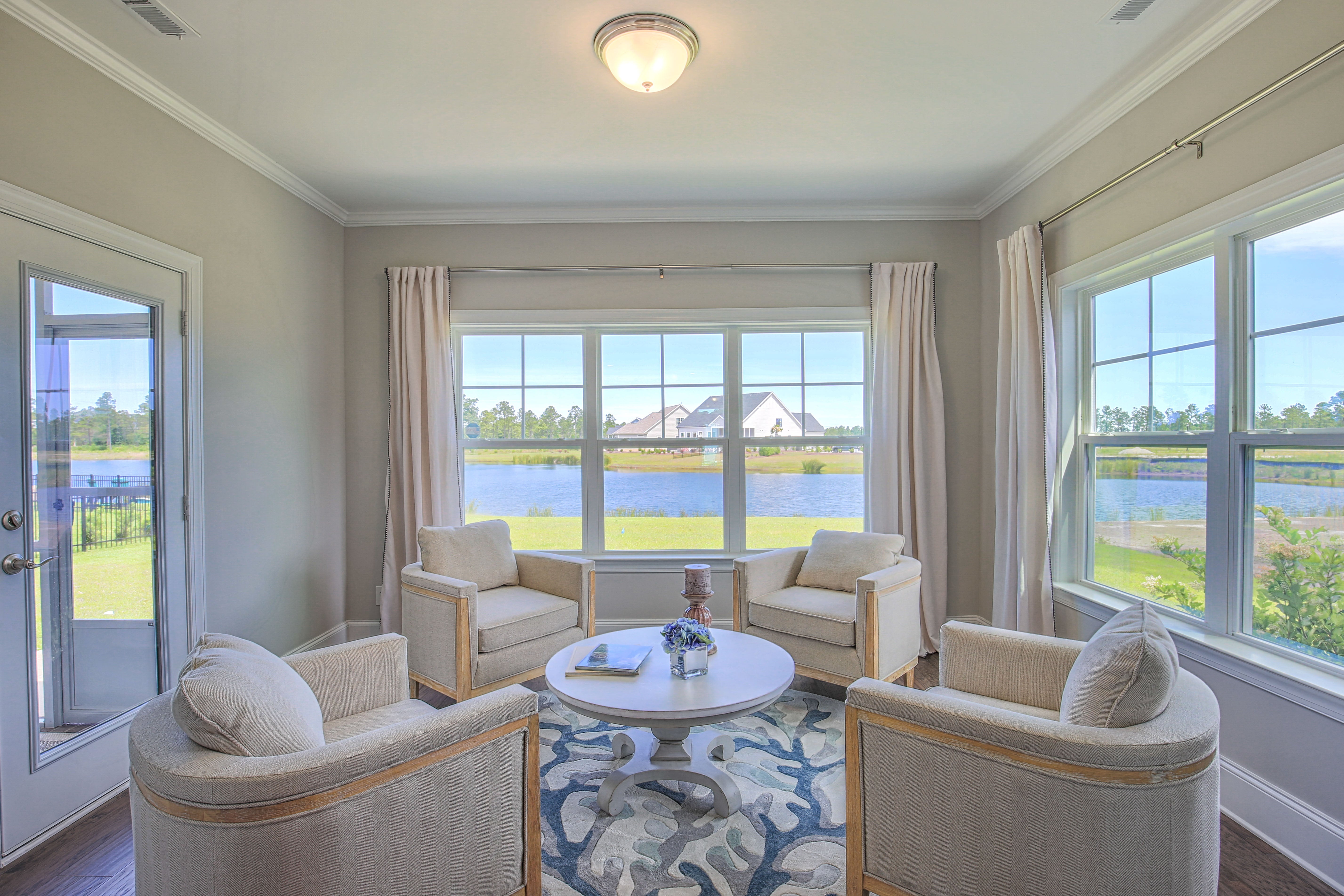 Hear From Our Customers.
Absolutely one of the best constructed and designed homes I have owned.
Get The Latest News.
Builder of the Month at NoviHome
Oct 8, 2021
We are excited to announce that we were recognized as the first-ever Builder of the Month by NoviHome! We were recognized for our use of ...
| Lot # | Address | Lot Size | Status | Details |
| --- | --- | --- | --- | --- |
| 24 | 100 Wildlife Parkway | 0.29 Acres | Sold | |
| 7 | 103 Wildlife Parkway | 0.21 Acres | Sold | |
| 8 | 127 Wildlife Parkway | 0.21 Acres | Sold | |
| 9 | 139 Wildlife Parkway | 0.21 Acres | Sold | |
| 10 | 145 Wildlife Parkway | 0.21 Acres | Sold | |
| 11 | 157 Wildlife Parkway | 0.21 Acres | Sold | |
| 12 | 161 Wildlife Parkway | 0.21 Acres | Sold | |
| 58 | 165 Wildlife Parkway | 0.219 Acres | Sold | |
| 89 | 16 Butterfly Drive | 0.229 Acres | Sold | |
| 59 | 179 Wildlife Parkway | 0.221 Acres | Sold | |
| 17 | 20 Firefly Lane | 0.21 Acres | Sold | |
| 60 | 211 Wildlife Parkway | 0.222 Acres | Sold | |
| 1 | 21 Wildlife Parkway | 0.19 Acres | Sold | |
| 61 | 221 Wildlife Parkway | 0.224 Acres | Sold | |
| 62 | 233 Wildlife Parkway | 0.226 Acres | Sold | |
| 88 | 24 Butterfly Drive | 0.222 Acres | Sold | |
| 64 | 257 Wildlife Parkway | 0.229 Acres | Sold | |
| 66 | 275 Wildlife Parkway | 0.284 Acres | Sold | |
| 20 | 27 Firefly Lane | 0.25 Acres | Sold | |
| 127 | 295 Wildlife Parkway | 0.316 Acres | Sold | |
| 87 | 30 Butterfly Drive | 0.222 Acres | Sold | |
| 16 | 32 Firefly Lane | 0.2 Acres | Sold | |
| 15 | 38 Firefly Lane | 0.2 Acres | Sold | |
| 21 | 39 Firefly Lane | 0.21 Acres | Sold | |
| 14 | 42 Firefly Lane | 0.2 Acres | Sold | |
| 133 | 439 Wildlife Parkway | 0.22 Acres | Spec For Sale | View this home » |
| 2 | 45 Wildlife Parkway | 0.19 Acres | Sold | |
| 134 | 463 Wildlife Parkway | 0.28 Acres | Spec For Sale | View this home » |
| 76 | 469 National Drive | 0.22 Acres | Sold | |
| 25 | 46 Wildlife Parkway | 0.26 Acres | Sold | |
| 77 | 477 National Drive | 0.22 Acres | Sold | |
| 71 | 478 National Drive | 0.23 Acres | Sold | |
| 22 | 47 Firefly Lane | 0.19 Acres | Sold | |
| 78 | 493 National Drive | 0.22 Acres | Sold | |
| 70 | 502 National Drive | 0.23 Acres | Sold | |
| 79 | 509 National Drive | 0.22 Acres | Sold | |
| 13 | 50 Firefly Lane | 0.21 Acres | Sold | |
| 69 | 512 National Drive | 0.23 Acres | Sold | |
| 80 | 517 National Drive | 0.22 Acres | Sold | |
| 23 | 51 Firefly Lane | 0.19 Acres | Sold | |
| 67 | 530 National Drive | 0.226 Acres | Sold | |
| 3 | 57 Wildlife Parkway | 0.2 Acres | Sold | |
| 85 | 58 Butterfly Drive | 0.222 Acres | Sold | |
| 166 | 60 Kinglsy Drive | 0.226 Acres | Sold | |
| 167 | 61 Kingsly Drive | 0.226 Acres | Sold | |
| 4 | 61 Wildlife Parkway | 0.21 Acres | Sold | |
| 165 | 64 Kingsly Drive | 0.23 Acres | Sold | |
| 169 | 69 Kingsly Drive | 0.23 Acres | Sold | |
| 163 | 76 Kingsly Drive | 0.23 Acres | Sold | |
From Clayton:
Take US-70 BUS E
Turn left on Powhatan Road
In 1.4 miles, turn left onto Gordon Park Blvd
---