Three Oaks
Single Family Homes in Greenville, NC | Pitt County County from $489,900
Greenville, NC
2,672 - 3,330 Sq. Ft
3 - 6 Bed
2.5 - 3.5 Bath
1.5 - 2 Stories
2.0 - 3.0 Car Garage
Eastern Pines Road
Greenville, NC 27858
2 Quick Move-Ins
10 FLOORPLANS
Move-In Ready
Available
Sold
| Lot # | Address | Lot Size | Status | Details |
| --- | --- | --- | --- | --- |
| 7 | 2200 Three Oaks Drive | 0.59 Acres | Sold | |
| 9R | 2203 Three Oaks Drive | 1.68 Acres | Spec For Sale | View this home » |
| 6 | 2204 Three Oaks Drive | 0.58 Acres | Sold | |
| 5 | 2212 Three Oaks Drive | | Sold | |
| 4 | 2224 Three Oaks Drive | | Sold | |
| 10 | 2225 Three Oaks Dr | 1.73 Acres | Sold | |
| 3 | 2232 Three Oaks Drive | | Sold | |
| 2 | 2240 Three Oaks Drive | | Sold | |
| 1 | 2254 Three Oaks Drive | | Sold | |
| 13 | 900 Arbor Rose Drive | 1.42 Acres | Sold | |
| 14 | 901 Arbor Rose Drive | 2.61 Acres | Spec For Sale | View this home » |
| 15 | 903 Arbor Rose Drive | 0.58 Acres | Sold | |
| 16 | 905 Arbor Rose Drive | 0.59 Acres | Sold | |
| 12 | 914 Arbor Rose Drive | | Sold | |
| 17 | 915 Arbor Rose Drive | 0.61 Acres | Sold | |
| 18 | 923 Arbor Rose Drive | | Sold | |
| 19 | 931 Arbor Rose Drive | 0.59 Acres | Sold | |
| 20 | 939 Arbor Rose Drive | | Sold | |
| 21 | 945 Arbor Rose Drive | 0.72 Acres | Sold | |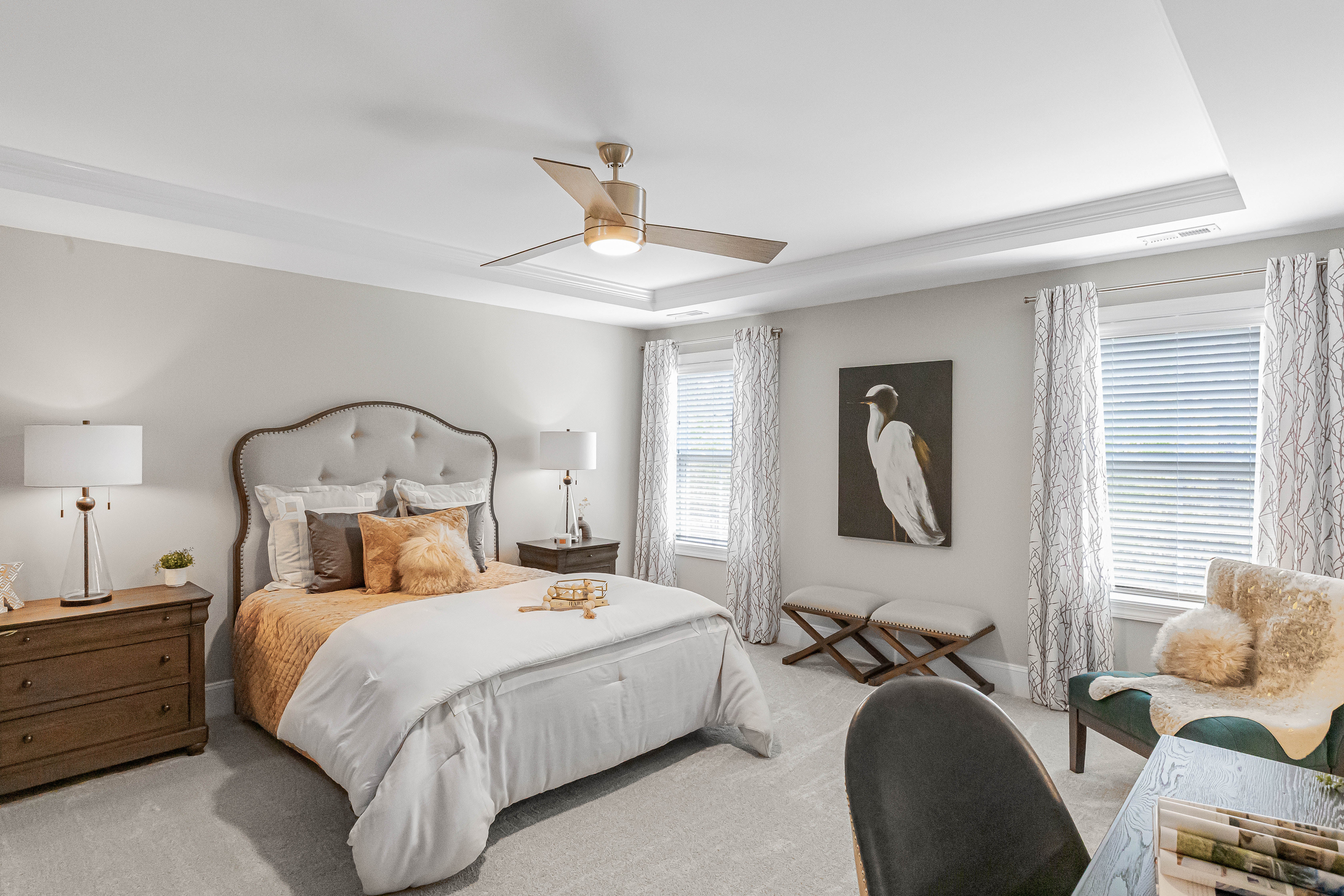 Hear From Our Customers.
Our home buying experience was very smooth! Everyone that we came in contact with during this process was very knowledgeable and friendly!
Get The Latest News.
Greenville Open House Event! Sunday 9/18!
Sep 14, 2022
Join us for a "Muddy Boots" Open House in Holly Grove and Three Oaks on Sunday, September 18th from 2 PM - 5 PM! View ...
Bill's Hot Dogs is known for their "secret ingredient chili" and their "nuclear-red" all-the-way hot dogs which are fried in lard and then placed into a steamed bun! The Greenville location is the first and only franchise of Bill's and the owners make sure that they stay true to the original long-standing hot dog traditions and flavors of the original Bill's. 
Publix Supermarket at Greenville Square
This employee-owned supermarket chain provides their customers with exceptional customer service, weekly deals, fresh produce and vegetables, quality meat, and everything in-between! Don't want to shop in-store? Easily place an online order for delivery or curbside pick-up. 
"Pitt County Schools is a dynamic, thriving public school system, insistent on continued growth that results in tangible, real-world success for our students, the youth of our community." - Pitt County Schools