The Sanctuary at Forest Sound
Single Family Homes in Hampstead, NC | Pender County from $465,000
Hampstead, NC
1,715 - 3,281 Sq. Ft
3 - 5 Bed
2.0 - 4.5 Bath
1 - 2.5 Stories
2.0 - 3.0 Car Garage
2nd Street
Hampstead, NC 28443
2 Quick Move-Ins
11 FLOORPLANS
| Lot # | Address | Lot Size | Status | Details |
| --- | --- | --- | --- | --- |
| 33 | 108 Man O War Lane | | Sold | |
| 72 | 13 Alydar Court | | Sold | |
| 36 | 150 Man O War Lane | | Sold | |
| 92 | 155 Abaco Way | 0.25 Acres | Sold | |
| 2 | 158 Abaco Way | 0.35 Acres | Sold | |
| 3 | 168 Abaco Way | 0.33 Acres | Sold | |
| 78 | 17 Man O War Lane | 0.22 Acres | Sold | |
| 4 | 180 Abaco Way | 0.3 Sqft | Sold | |
| 88 | 205 Abaco Way | 0.19 Acres | Spec For Sale | View this home » |
| 21 | 219 Second Street | 0.22 Acres | Spec For Sale | View this home » |
| 25 | 21 Cay Court | 0.19 Acres | Sold | |
| 86 | 23 Lyford Cay Court | 0.34 Acres | Sold | |
| 61 | 24 Abaco Way | | Sold | |
| 23 | 26 Cay Ct | 0.37 Acres | Sold | |
| 85 | 37 Lyford Cay Court | 0.3 Acres | Sold | |
| 67 | 42 Alydar | 0.31 Acres | Sold | |
| 28 | 44 Man O War Lane | | Sold | |
| 75 | 55 Man O War Lane | | Sold | |
| 30 | 68 Man O War Lane | | Sold | |
| 73 | 79 Man O War Lane | | Sold | |
| 22 | 201 Second Street | 0.28 Acres | Lot Available | |
| 79 | 12 Lyford Cay Court | 0.39 Acres | Lot Available | |
| 16 | 24 Abaco Way | 0.3 Acres | Lot Available | |
| 91 | 167 Abaco Way | 0.26 Acres | Lot Available | |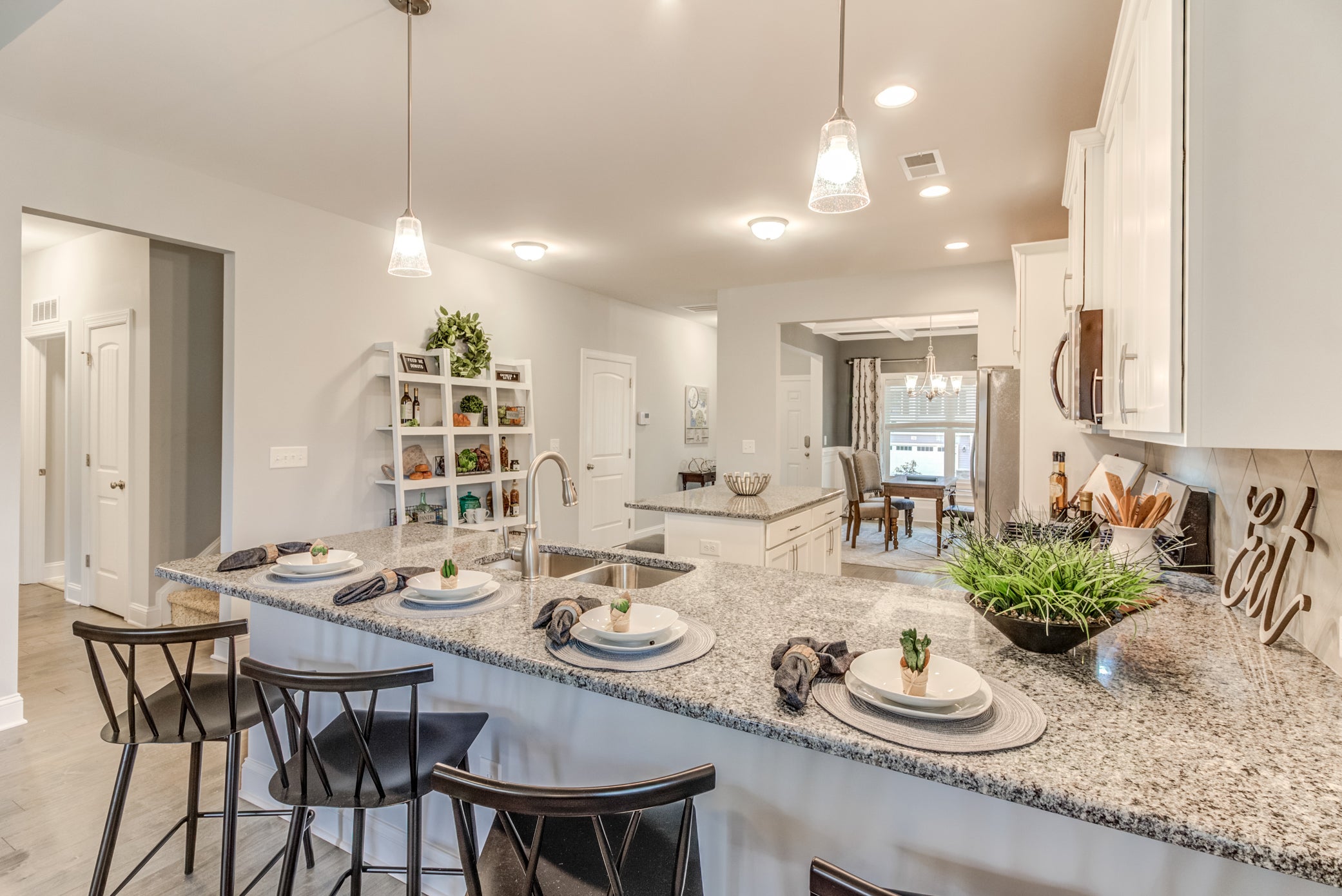 Hear From Our Customers.
Just wanted to send a note to say how much I appreciated the great service from your foreman. He was very professional and informative for my buyer. This was her first home purchase and is going through motherhood for the first time alone as well. I chose a Caviness and Cates home for her for this very reason. They have always taken great care of my clients and stood behind the homes they build, this will give her piece of mind and me as well. Natalie was also very helpful and the communication with her was great!
Get The Latest News.
2022 Habitat for Humanity Build Day
Aug 31, 2022
Our team came together once again to volunteer at Cape Fear Habitat for Humanity on August 4th, 2022! This time around we had help from ...
From Wilmington
Take US-17N to Hampstead
Turn right on Factory Rd.
Take the third left on 2nd St and follow into The Sanctuary
From I-40
Take I-40 E to NC210 E
Turn left onto Peanut Rd in Hampstead
Turn right to stay on Peanut Rd
Continue onto Factory Rd
Turn left on 2nd St and follow to The Sanctuary
---