Royal Oak of Pinehurst
Townhomes & Townhouses in Pinehurst, NC | Moore County from $364,900
Pinehurst, NC
2,023 Sq. Ft
3 Bed
2.5 Bath
2 Stories
2.0 Car Garage
505 Niblick Circle
Pinehurst, NC 27376
4 Quick Move-Ins
2 FLOORPLANS
| Lot # | Address | Lot Size | Status | Details |
| --- | --- | --- | --- | --- |
| 12 | 120 Lark Drive | | Sold | |
| 13 | 122 Lark Drive | | Sold | |
| 14 | 124 Lark Drive | | Sold | |
| 15 | 126 Lark Drive | | Sold | |
| 16 | 135 Lark Drive | | Sold | |
| 17 | 137 Lark Drive | | Sold | |
| 18 | 139 Lark Drive | | Sold | |
| 19 | 200 Backspin Lane | | Sold | |
| 20 | 202 Backspin Lane | | Spec For Sale | View this home » |
| 21 | 204 Backspin Lane | | Spec For Sale | View this home » |
| 22 | 206 Backspin Lane | | Sold | |
| 23 | 300 Mashie Court | | Sold | |
| 24 | 302 Mashie Court | | Sold | |
| 25 | 304 Mashie Court | | Sold | |
| 26 | 306 Mashie Court | | Sold | |
| 27 | 308 Mashie Court | | Sold | |
| 28 | 311 Mashie Court | | Spec For Sale | View this home » |
| 29 | 313 Mashie Court | | Spec For Sale | View this home » |
| 30 | 315 Mashie Court | | Sold | |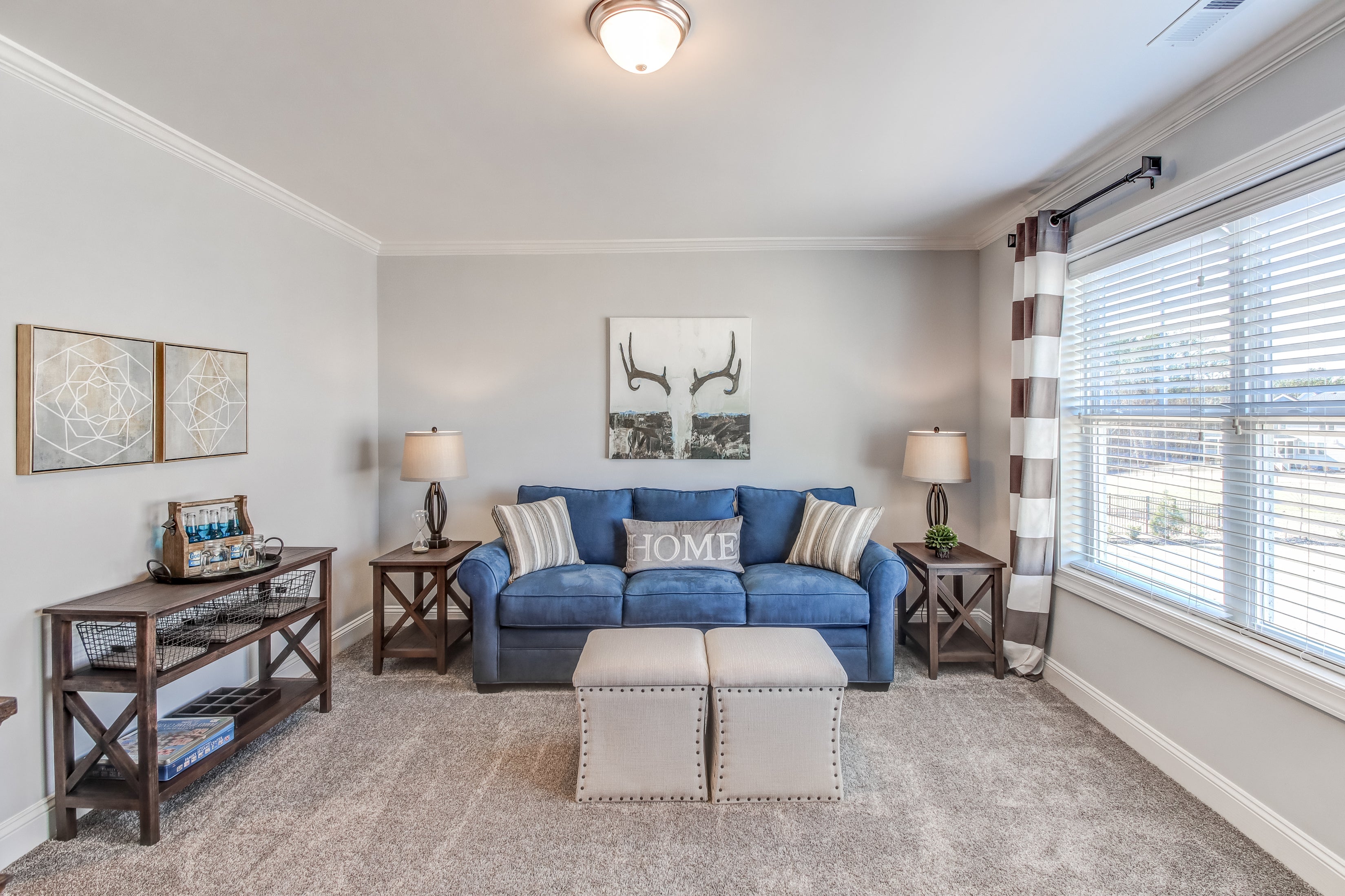 Hear From Our Customers.
The warranty department has been very helpful and has worked hard to resolve all the issues
Get The Latest News.
Ramping Up the Coziness in Your Home
Oct 22, 2021
Leaves are changing, the weather is cooling, and you're getting ready to bust out your sweater collection. Fall is the perfect time to hunker down ...
Serving the area for over 41 years, The Market Place Restaurant serves breakfast, lunch, coffee, and lattes! The Market Place is "not just a sandwich", but an experience!
About a 5 minute drive from Royal Oaks of Pinehurst, this Carolina-based grocer loves to support local farmers and provide its customers with fresh produce. Lowe's aims to provide their customers with the best shopping experience with their quality meat and groceries, a beer den where you will find a huge selection of beer along with local and seasonal brews, a "Cakery", and a "pick & prep" where the sous chef will chop and dice you veggies for you when you shop, Lowe's has everything you need.
Moore County Schools School District
"Moore County Schools offers a comprehensive curriculum K-12 that includes workforce development, programs for special needs and gifted students and arts education.  district's students have consistently met or exceeded growth expectations in the state's "ABCs" accountability program." - Moore County Schools
Rich in history, The Village of Pinehurst is home to a variety of unique boutiques and gift shops that are located in historic buildings that have been standing for over a century!
From Southern Pines
Take 15-501N towards Pinehurst
At the traffic circle, take the 3rd exit onto NC-211 N/Yadkin Rd
Go 1.7 miles and turn right onto Murdocksville Rd.
Royal Oaks Townhomes will be on your left in .5 miles.
---