Raleigh,
NC

Area

New Homes in Clayton, Wake Forest, Knightdale, Youngsville, Selma, Franklinton, & Wendell, NC
FILTERS
This filter returned no results.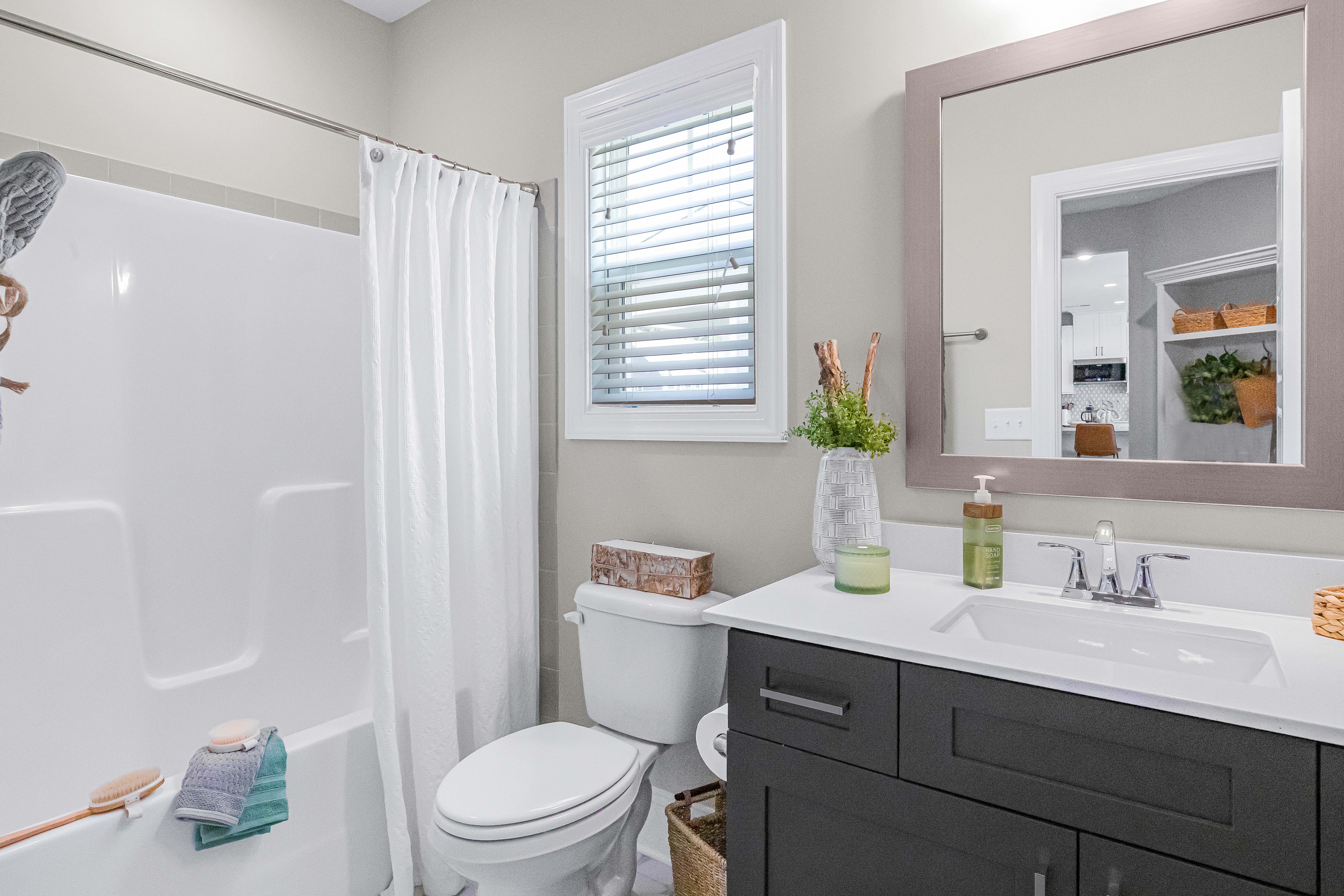 Hear From Our Customers.
Just wanted to send a note to say how much I appreciated the great service from your foreman. He was very professional and informative for my buyer. This was her first home purchase and is going through motherhood for the first time alone as well. I chose a Caviness and Cates home for her for this very reason. They have always taken great care of my clients and stood behind the homes they build, this will give her piece of mind and me as well. Natalie was also very helpful and the communication with her was great!
About Raleigh, NC
Southern hospitality is alive and well in Raleigh, NC! The city is made of a welcoming and diverse bunch of young professionals, families and active retirees. A wide range of universities, health research centers and technical institutes provide endless job opportunities. 
This captivating community has many well-deserved awards including being named "America's Best City" by Businessweek.com. When your needs demand a higher quality of life, find your well-crafted new home in Raleigh, Clayton, Fuquay-Varina, Garner, Knightdale or Youngsville.
Having Fun In Raleigh
As more people choose to live near their work, bustling Raleigh, NC is rapidly changing. New restaurants and entertainment venues seem to pop up daily! From catching a symphony at a local theatre to cheering for our pro hockey team, there's no end to weekend activities fit for any personality. With a competitive cost of living, serene communities and a fast growing downtown, buying a new home in Raleigh is a long-term investment. Discover adventure near your new Raleigh, NC home today!