Ballinger Farms
Single Family Homes in Youngsville, NC | Franklin County from $529,986
Youngsville, NC
2,325 - 3,281 Sq. Ft
4 - 5 Bed
2.5 - 3.5 Bath
1.5 - 2.5 Stories
2.0 - 3.0 Car Garage
Ward Dr
Youngsville, NC 27596
1 Quick Move-In
10 FLOORPLANS
| Lot # | Address | Lot Size | Status | Details |
| --- | --- | --- | --- | --- |
| 67 | 15 Sadie Blossom Court | 0.97 Acres | Sold | |
| 45 | 15 Wigeon Way | 0.736 Acres | Sold | |
| 54 | 20 Wigeon Way | 0.703 Acres | Sold | |
| 40 | 25 Cinnamon Teal Way | 0.7 Acres | Sold | |
| 68 | 25 Sadie Blossom Ct | 1.04 Acres | Sold | |
| 46 | 25 Wigeon Way | 0.736 Acres | Sold | |
| 64 | 30 Cinnamon Teal Way | 0.9 Acres | Sold | |
| 53 | 30 Wigeon Way | 0.812 Acres | Sold | |
| 41 | 35 Cinnamon Teal Way | 0.85 Acres | Sold | |
| 69 | 35 Sadie Blossom Ct | 2.06 Acres | Sold | |
| 47 | 35 Wigeon Way | 0.737 Acres | Sold | |
| 63 | 40 Cinnamon Teal Way | 0.83 Acres | Sold | |
| 52 | 40 Wigeon Way | 0.806 Acres | Sold | |
| 42 | 45 Cinnamon Teal Way | 0.71 Acres | Sold | |
| 48 | 45 Wigeon Way | 0.827 Acres | Sold | |
| 51 | 50 Wigeon Way | 0.816 Acres | Sold | |
| 43 | 55 Cinnamon Teal Way | 0.91 Acres | Sold | |
| 49 | 55 Wigeon Way | 0.996 Acres | Sold | |
| 65 | 5 Cinnamon Teal Way | 1.09 Acres | Sold | |
| 44 | 5 Wigeon Way | 1.02 Acres | Sold | |
| 61 | 60 Cinnamon Teal Way | 0.73 Acres | Sold | |
| 66 | 60 Ward Drive | 0.92 Acres | Spec For Sale | View this home » |
| 50 | 60 Wigeon Way | 0.88 Acres | Sold | |
| 60 | 70 Cinnamon Teal Way | 0.7 Acres | Sold | |
| 55 | 75 Cinnamon Teal Way | 0.69 Acres | Sold | |
| 59 | 80 Cinnamon Teal Way | 0.69 Acres | Sold | |
| 56 | 85 Cinnamon Teal Way | 0.69 Acres | Sold | |
| 58 | 90 Cinnamon Teal Way | 0.971 Acres | Sold | |
| 57 | 95 Cinnamon Teal Way | 0.822 Acres | Sold | |
| 62 | 50 Cinnamon Teal Way | 0.91 Acres | Sold | |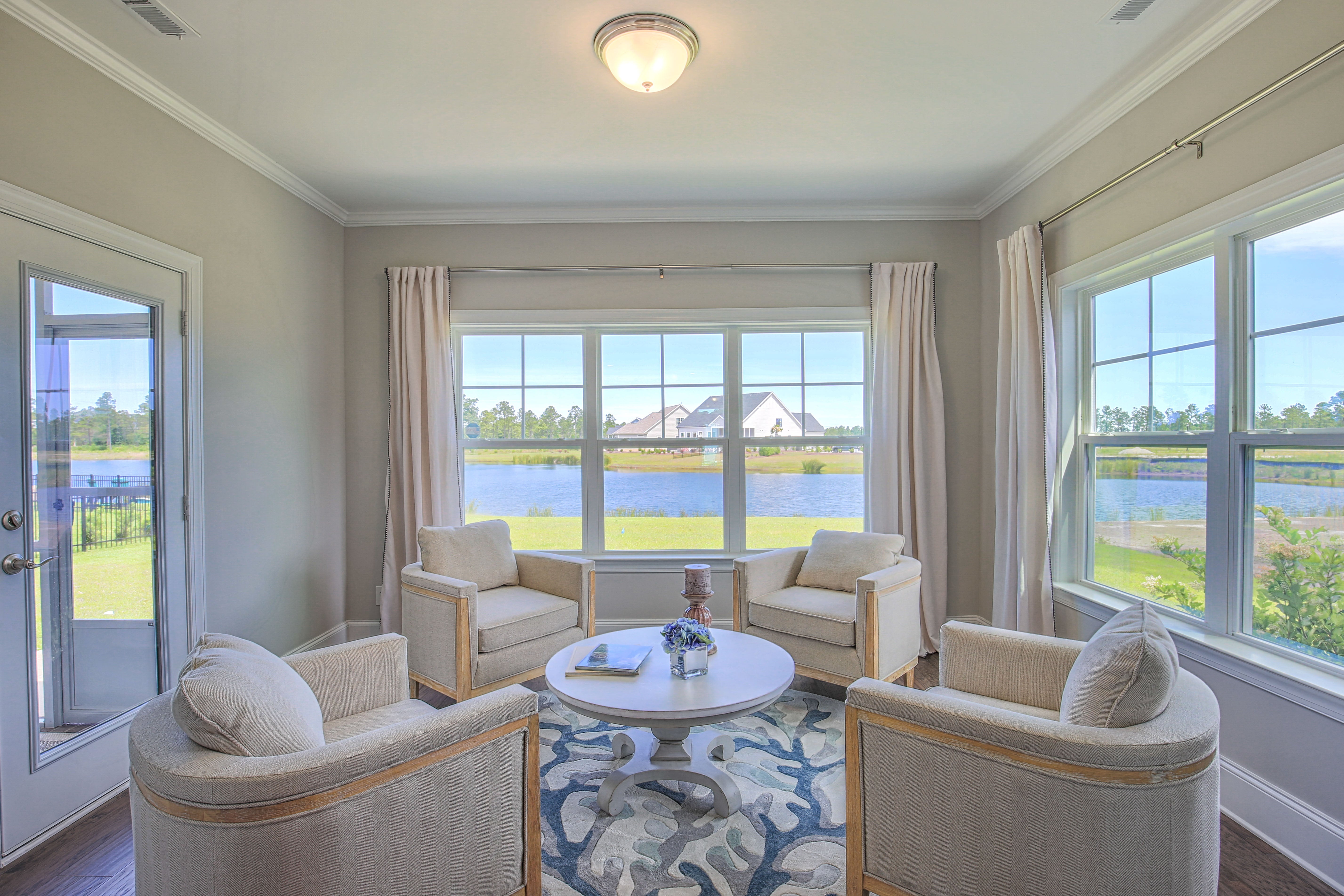 Hear From Our Customers.
Your warranty department has done a wonderful job at responding and resolving issues that I have called them about. That has really helped to make my first few months in the home very pleasant. Thank you
Get The Latest News.
Lock in Your Mortgage Rate While You Build!
May 10, 2022
Build your dream home with confidence and secure your mortgage rate with Cornerstone Home Lending. With an extended interest rate lock, you can save yourself ...
From Raleigh:
Take US-1 N to NC-96 N in Youngsville
Continue on NC-96 N.
Turn left onto John Mitchell Rd
Turn left on Ballinger Dr.
Turn right onto Ward Dr.
---