Province Grande at Olde Liberty
Single Family Homes in Youngsville, NC | Franklin County from $485,000
Youngsville, NC
2,574 - 3,281 Sq. Ft
3 - 5 Bed
2.5 - 4.5 Bath
1.5 - 2.5 Stories
2.0 - 3.0 Car Garage
270 Olde Liberty Drive
Youngsville, NC 27596
7 Quick Move-Ins
8 FLOORPLANS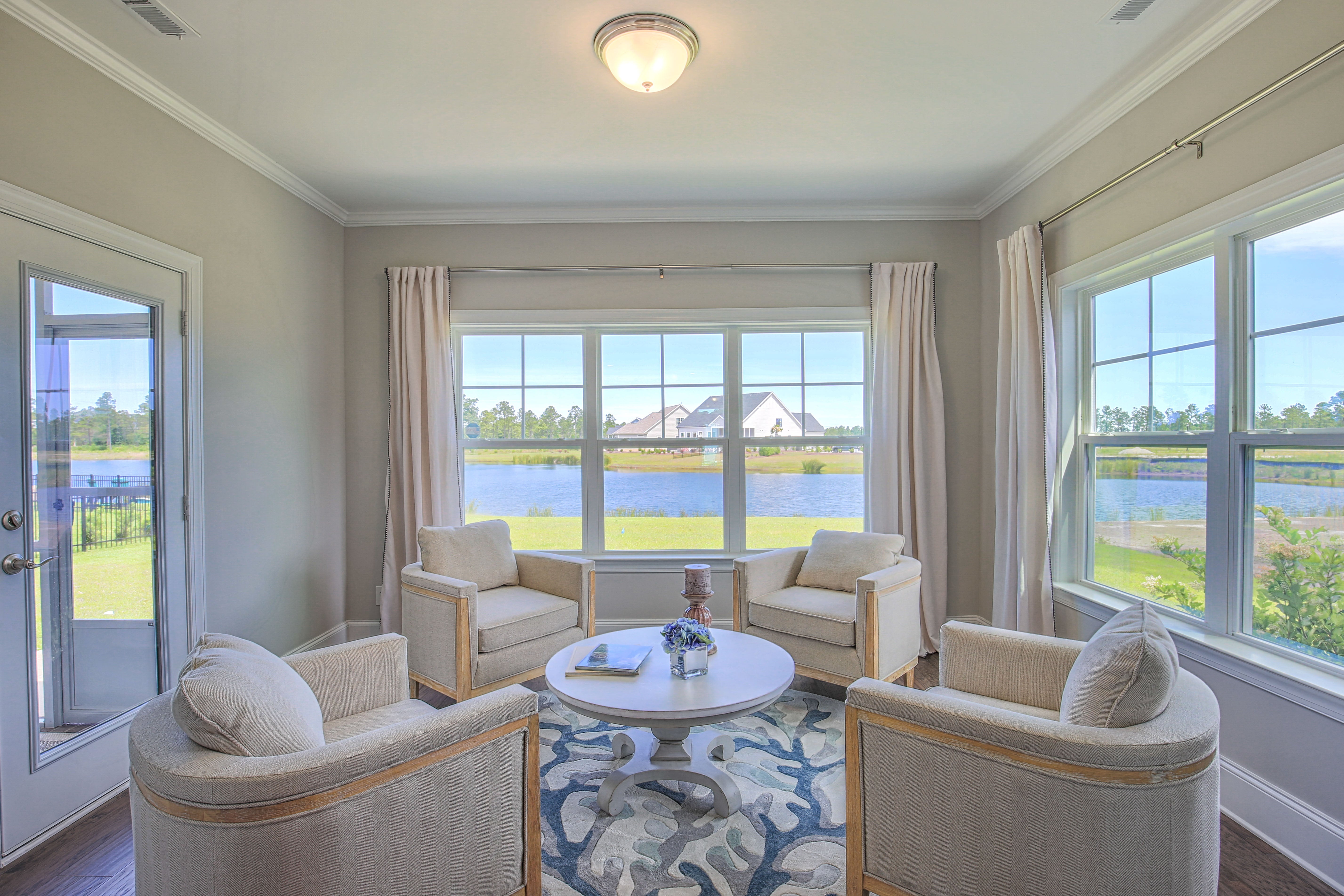 Hear From Our Customers.
Great team overall! I was thououghly pleased with the services provided. I would highly recommend!
Get The Latest News.
Olde Liberty Model Home
Jan 31, 2022
Our Olde Liberty model home is completed and READY FOR TOURS! Olde Liberty is an established community located in Youngsville, NC, just minutes away from ...
Available
Sold
Model homes
| Lot # | Address | Lot Size | Status | Details |
| --- | --- | --- | --- | --- |
| 1619 | 20 Vast View Way | 0.25 Acres | Sold | |
| 1590 | 25 Vast View Way | 0.26 Acres | Spec For Sale | View this home » |
| 1566 | 270 Olde Liberty Drive | 0.32 Acres | Coming Soon | |
| 1539 | 275 Olde Liberty Drive | 0.36 Acres | Sold | |
| 1565 | 280 Olde Liberty Drive | 0.27 Acres | Sold | |
| 1540 | 285 Olde Liberty Drive | 0.3 Acres | Sold | |
| 1541 | 295 Olde Liberty Drive | 0.26 Acres | Sold | |
| 1564 | 300 Olde Liberty Drive | 0.31 Acres | Sold | |
| 1542 | 305 Olde Liberty Drive | 0.26 Acres | Sold | |
| 1618 | 30 Vast View Way | 0.27 Acres | Spec For Sale | View this home » |
| 1563 | 310 Olde Liberty Drive | 0.26 Acres | Sold | |
| 1543 | 315 Olde Liberty Drive | 0.26 Acres | Sold | |
| 1562 | 320 Olde Liberty Drive | 0.26 Acres | Sold | |
| 1544 | 325 Olde Liberty Drive | 0.26 Acres | Sold | |
| 1561 | 330 Olde Liberty Drive | 0.26 Acres | Sold | |
| 1545 | 335 Olde Liberty Drive | 0.26 Acres | Sold | |
| 1560 | 340 Olde Liberty Drive | 0.26 Acres | Sold | |
| 1546 | 345 Olde Liberty Drive | 0.26 Acres | Sold | |
| 1559 | 350 Olde Liberty Drive | 0.26 Acres | Sold | |
| 1547 | 355 Olde Liberty Drive | 0.26 Acres | Sold | |
| 1591 | 35 Vast View Way | 0.26 Acres | Sold | |
| 1558 | 360 Olde Liberty Drive | 0.26 Acres | Sold | |
| 1548 | 365 Olde Liberty Drive | 0.26 Acres | Sold | |
| 1557 | 370 Olde Liberty Drive | 0.26 Acres | Sold | |
| 1549 | 375 Olde Liberty Drive | 0.26 Acres | Sold | |
| 1556 | 380 Olde Liberty Drive | 0.3 Acres | Sold | |
| 1550 | 385 Olde Liberty Drive | 0.26 Acres | Sold | |
| 1551 | 395 Olde Liberty Drive | 0.26 Acres | Sold | |
| 1617 | 40 Vast View Way | 0.26 Acres | Spec For Sale | View this home » |
| 1616 | 50 Vast View Way | 0.26 Acres | Spec For Sale | View this home » |
| 1615 | 60 Vast View Way | 0.25 Acres | Sold | |
| 1594 | 65 Vast View Way | 0.3 Acres | Spec For Sale | View this home » |
| 1614 | 70 Vast View Way | 0.25 Acres | Spec For Sale | View this home » |
| 1595 | 75 Vast View Way | 0.3 Acres | Sold | |
| 1613 | 80 Vast View Way | 0.26 Acres | Spec For Sale | View this home » |
| 1596 | 85 Vast View Way | 0.28 Acres | Sold | |
| 1612 | 90 Vast View Way | 0.26 Acres | Sold | |
From RDU:
Take I-540 East to Exit 16 (US-1N) and turn left
Continue about 7  miles and turn left onto US 96
Right on Olde Liberty Circle
---