Province Grande at Olde Liberty
Single Family Homes in Youngsville, NC | Franklin County from $485,000
Youngsville, NC
2,574 - 3,281 Sq. Ft
3 - 5 Bed
2.5 - 4.5 Bath
1.5 - 2.5 Stories
2.0 - 3.0 Car Garage
270 Olde Liberty Drive
Youngsville, NC 27596
7 Quick Move-Ins
8 FLOORPLANS
Move-In Ready
Available
Sold
Model homes
| Lot # | Address | Lot Size | Status | Details |
| --- | --- | --- | --- | --- |
| 1619 | 20 Vast View Way | 0.25 Acres | Sold | |
| 1590 | 25 Vast View Way | 0.26 Acres | Spec For Sale | View this home » |
| 1566 | 270 Olde Liberty Drive | 0.32 Acres | Coming Soon | |
| 1539 | 275 Olde Liberty Drive | 0.36 Acres | Sold | |
| 1565 | 280 Olde Liberty Drive | 0.27 Acres | Sold | |
| 1540 | 285 Olde Liberty Drive | 0.3 Acres | Sold | |
| 1541 | 295 Olde Liberty Drive | 0.26 Acres | Sold | |
| 1564 | 300 Olde Liberty Drive | 0.31 Acres | Sold | |
| 1542 | 305 Olde Liberty Drive | 0.26 Acres | Sold | |
| 1618 | 30 Vast View Way | 0.27 Acres | Spec For Sale | View this home » |
| 1563 | 310 Olde Liberty Drive | 0.26 Acres | Sold | |
| 1543 | 315 Olde Liberty Drive | 0.26 Acres | Sold | |
| 1562 | 320 Olde Liberty Drive | 0.26 Acres | Sold | |
| 1544 | 325 Olde Liberty Drive | 0.26 Acres | Sold | |
| 1561 | 330 Olde Liberty Drive | 0.26 Acres | Sold | |
| 1545 | 335 Olde Liberty Drive | 0.26 Acres | Sold | |
| 1560 | 340 Olde Liberty Drive | 0.26 Acres | Sold | |
| 1546 | 345 Olde Liberty Drive | 0.26 Acres | Sold | |
| 1559 | 350 Olde Liberty Drive | 0.26 Acres | Sold | |
| 1547 | 355 Olde Liberty Drive | 0.26 Acres | Sold | |
| 1591 | 35 Vast View Way | 0.26 Acres | Sold | |
| 1558 | 360 Olde Liberty Drive | 0.26 Acres | Sold | |
| 1548 | 365 Olde Liberty Drive | 0.26 Acres | Sold | |
| 1557 | 370 Olde Liberty Drive | 0.26 Acres | Sold | |
| 1549 | 375 Olde Liberty Drive | 0.26 Acres | Sold | |
| 1556 | 380 Olde Liberty Drive | 0.3 Acres | Sold | |
| 1550 | 385 Olde Liberty Drive | 0.26 Acres | Sold | |
| 1551 | 395 Olde Liberty Drive | 0.26 Acres | Sold | |
| 1617 | 40 Vast View Way | 0.26 Acres | Spec For Sale | View this home » |
| 1616 | 50 Vast View Way | 0.26 Acres | Spec For Sale | View this home » |
| 1615 | 60 Vast View Way | 0.25 Acres | Sold | |
| 1594 | 65 Vast View Way | 0.3 Acres | Spec For Sale | View this home » |
| 1614 | 70 Vast View Way | 0.25 Acres | Spec For Sale | View this home » |
| 1595 | 75 Vast View Way | 0.3 Acres | Sold | |
| 1613 | 80 Vast View Way | 0.26 Acres | Spec For Sale | View this home » |
| 1596 | 85 Vast View Way | 0.28 Acres | Sold | |
| 1612 | 90 Vast View Way | 0.26 Acres | Sold | |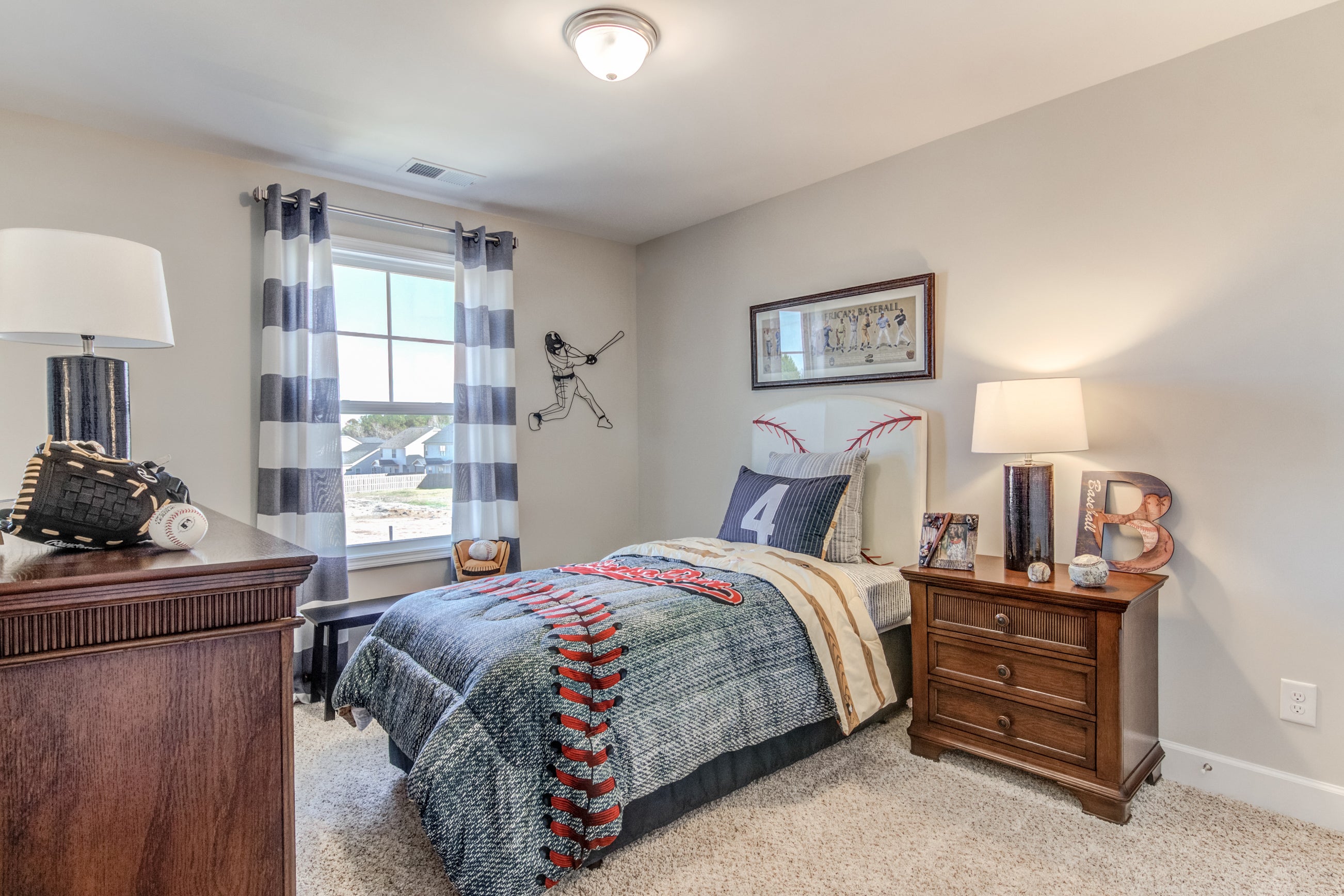 Hear From Our Customers.
Amazing! I can't say enough good things about Amber and Alex. They were great and the house looks awesome!
Get The Latest News.
Olde Liberty Open House Event! Saturday 9/17 & Sunday 9/18
Sep 14, 2022
Join us for a "Muddy Boots" Open House in Olde Liberty Golf Club on Saturday, September 17th and Sunday, September 18th from 10 AM - ...
From RDU:
Take I-540 East to Exit 16 (US-1N) and turn left
Continue about 7  miles and turn left onto US 96
Right on Olde Liberty Circle
---