The Manors at Lexington Plantation
Single Family Homes in Cameron, NC | Harnett County from $380,020
Cameron, NC
2,136 - 2,560 Sq. Ft
4 Bed
2.5 - 3.5 Bath
2 - 2.5 Stories
2.0 Car Garage
Bow Common Way
Cameron, NC 28326
3 Quick Move-Ins
5 FLOORPLANS
Move-In Ready
Available
Sold
| Lot # | Address | Lot Size | Status | Details |
| --- | --- | --- | --- | --- |
| 675 | 114 Bow Common Way | 0.38 Acres | Sold | |
| 737 | 118 Old Montague Way | 0.22 Acres | Spec For Sale | View this home » |
| 738 | 132 Old Montague Way | 0.22 Acres | Sold | |
| 739 | 148 Old Montague Way | 0.22 Acres | Spec For Sale | View this home » |
| 678 | 16 Princelet PT | 0.33 Acres | Sold | |
| 693 | 179 Bow Common Way | 0.47 Acres | Sold | |
| 692 | 199 Bow Common Way | 0.47 Acres | Sold | |
| 679 | 30 Princelet PT | 0.32 Acres | Sold | |
| 680 | 38 Princelet PT. | 0.31 Acres | Sold | |
| 681 | 44 Princelet Pt | 0.58 Acres | Spec For Sale | View this home » |
| 701 | 47 Hemming Court | 0.39 Acres | Sold | |
| 703 | 71 Bow Common Way | 0.26 Acres | Sold | |
| 702 | 39 Hemming Court | 0.35 Acres | Lot Available | |
| 695 | 139 Bow Common Way | 0.39 Acres | Lot Available | |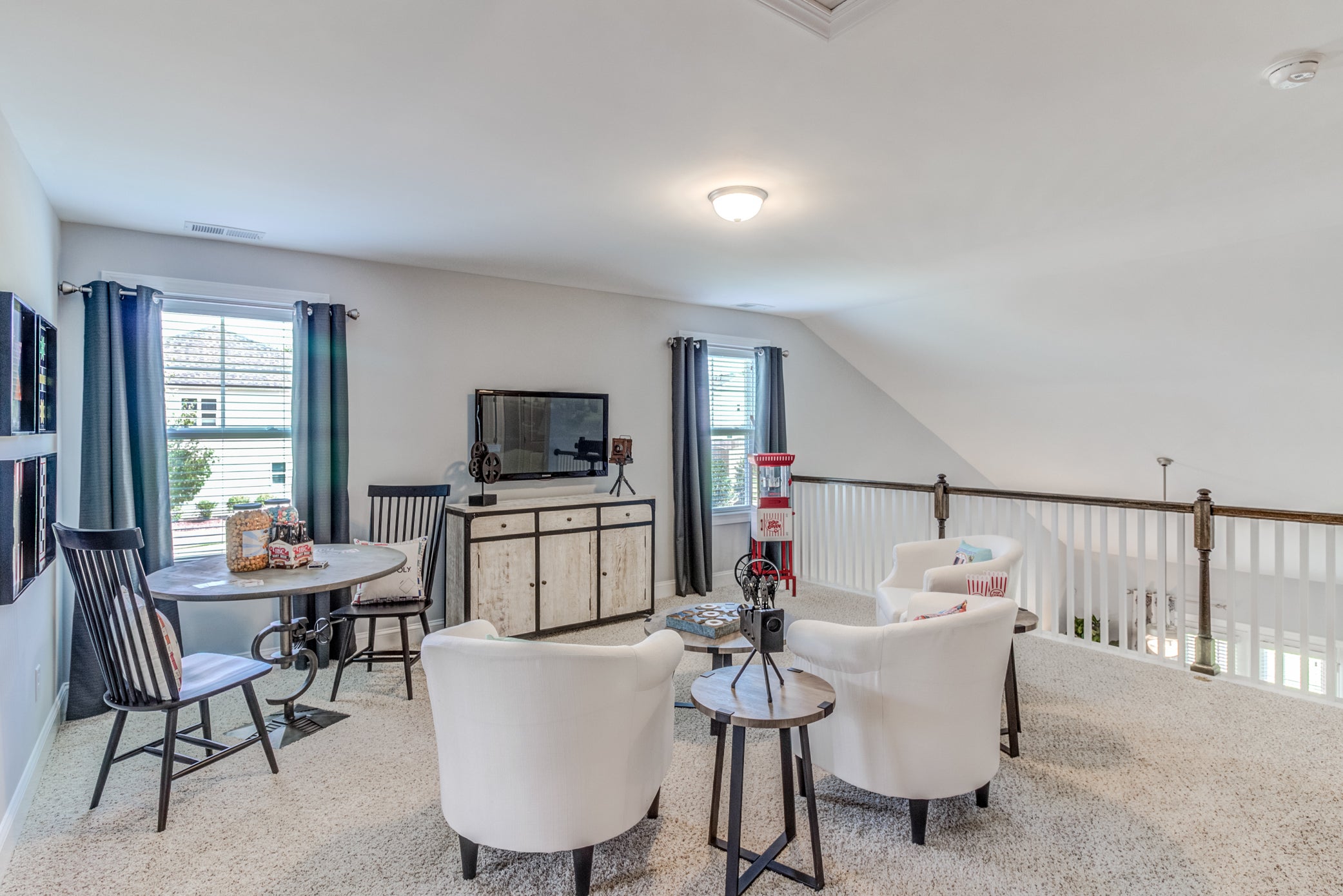 Hear From Our Customers.
We have built several houses over the years but our experience with Caviness & Cates was by far the best experience we have ever had! All of our building team was awesome! There was great communication and NOVI HOME was a tremendous tool as we were 5 hours away and could not witness the progress on a daily basis! We have been very pleased with the care taken to build a quality house!
Get The Latest News.
Open House Weekend Event in Cameron! Saturday 9/10 & Sunday 9/11!
Aug 29, 2022
Join us for a "Muddy Boots" Open House in the highly desirable Manors at Lexington Plantation on Saturday, September 10th from 11 AM - 4 ...
From Fayetteville:
Take All American Fwy N.
Take Murchison Rd. Exit
Keep right at fork and follow signs for NC75
In .6 miles, keep left at the fork and merge onto NC-210 N/NC-24/NC-87/Murchison Rd
In 11 miles, Turn right onto Centennial Pkwy
Turn right onto Regimental Dr.
Turn left onto Century Dr.
Turn left onto Haversack St.
Turn right onto Pittfield Run
Turn left onto Montague Way
---